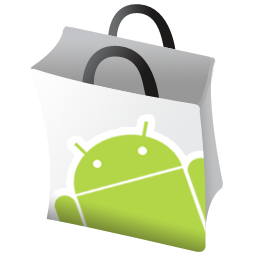 It's no secret that the Android Market is receiving a pretty major update over the next few weeks, but we also received this email from the Android Developers team which talks a little more about the developer side of things.  Most of the info we told you is confirmed, but they also mentioned different ways for developers to filtering by screen size and densities.
Email after the break.  
Hello,

Over the next several days, we'll be updating Android Market on devices running Android 1.6 or higher. We're writing to alert you to several changes being introduced with the update that may affect your applications:

* The details page for every app will now utilize and display the app's "Promotional Graphic" assets at the top. If you haven't done so already, we recommend uploading "Promotional Graphic" assets for your apps as soon as possible.

* Users will be able to filter applications by content rating. If you haven't added a content rating for your published apps, you should do so immediately at the Publisher site by December 15 — applications or games without a rating will be treated as "Mature".

* We will be reducing the purchase refund window to 15 minutes.

* We will be increasing the maximum size for .apk files to 50MB, from the current 25MB.

* Market will support filtering based on screen sizes and densities, as well as on GL texture compression formats. Filtering is based on <compatible-screens> and <uses-gl-texture> elements in an app's manifest.

* If your app includes wallpapers or widgets, Market will automatically add them to new "dynamic" categories, based on their manifest files.

Thanks, and we look forward to continuing to work with you on Android Market.

Regards,
The Android Market Team
Feel free to download and test out the new market here.  And be sure to let us know how you feel about the new 15 minute refund policy in today's poll.