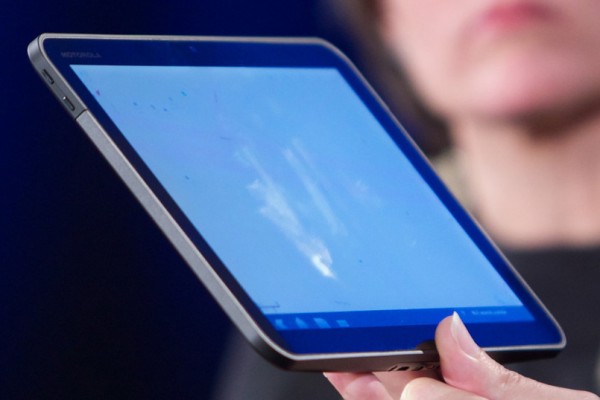 We haven't had a week with this number of major stories since July and August when the Droid X and Froyo were on the way, have we?  We had the simultaneous Gingerbread and Nexus S coming out parties first thing Monday, Andy Rubin showing off a Motorola tablet with Honeycomb later that night, Google Maps 5 with 3D views, a Droid X update that included Madden 2011, and a minor original Droid update to top it all off.  It's been crazy, right?  So what was the biggest thing to come out?

Loading ...
______________________
Some of our best videos.