Another XDA member (awjones) has cooked up an app that can't be ignored any longer.  We received a tip for WhoIsIt Beta last week and realize now that we should have posted this up for you all immediately.  This is an app that should cost $10.  WhoIsIt allows you to set up notification profiles for each one of your contacts in more ways than you can even imagine.  You can adjust LED lights on a contact-per-contact basis, flag contacts as "VIP", use it with Tasker, and seriously, so much more.
It's free in the market for now, so grab it immediately.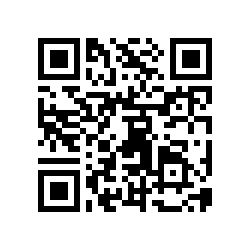 Via:  XDA Forums
Cheers ibow!
______________________
Some of our best videos.