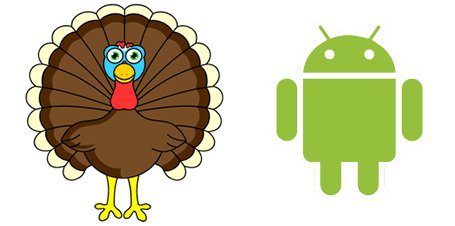 How about a bunch of apps that will help you dominate your travel and shopping plans this crazy Thanksgiving weekend (Black Friday)?  We've put together a quick list, but we'll expect you to drop even more in the comments to make this a great place for our holiday shopping friends to stop.  Through this list you should be able to find the best deals throughout the country, find your car after spending 8 hours in Best Buy, make sure your flight is on time, and find the nearest liquor store to help you relax after dealing with the in-laws.
Car Locator ($3.99 or trial) – Out battling the Black Friday lines and forgot where you parked?  The now-famous Car Locator will help you find your car amongst the thousands of other crazy people.  Go for the free trial as it gives you 10 uses before making you buy.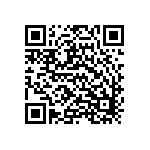 TGI Black Friday (Free) – One of the top Black Friday apps available.  Download all of the major ads in PDF format, create your own shopping lists and share it all with your friends.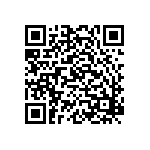 Barcode Scanner (Free) – Scan products in stores and quickly read reviews on them or compare prices to others online.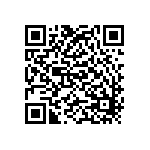 Chase Mobile (Free) – Check that bank account before and after buying that new HD TV for yourself!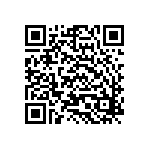 PDANet (Free) – Tether your phone to your laptop from anywhere and receive free internet.  Forget those timed airport connections and use your phone instead.  Does require some additional software on your computer, so plan ahead for this one.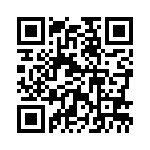 Flightview Elite ($3.99) – Use this app to find out if your flight is on time for departure or if the in-laws are delayed and you can relax for another minute.  A free version is also available with a few less features.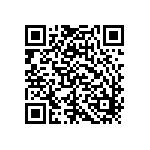 Airport Maps ($2.99) – Stuck in an airport or only have a few minutes to spare before your next flight leaves?  Airport Maps helps you find the nearest food joints, bathrooms, shopping, etc. on your phone.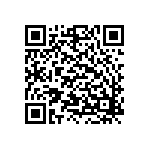 Liquor Run (Free) – Because you know that you'll need a stiff one come Sunday.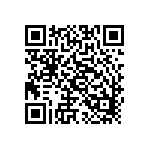 Any others come to mind?  Anyone braving the Black Friday madness?