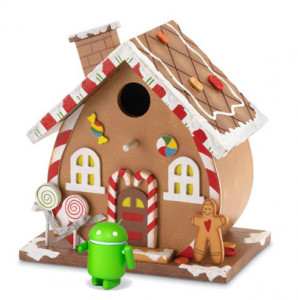 Wanted to slip in a late night poll to give you all something to talk about as the night moves forward and you continue to browse your favorite TV programs for Droid appearances.  If you had to choose between having a 4G LTE device, a phone with a Tegra 2 processor, or one that ran Android 2.3, what would you take?  And you can't take all 3 at once, you have to pick one and tell us why it's more important than the others.   Is it the network speed that draws you in?  What about the sheer beastlyness of a processor?  Or maybe it's just having the newest Android build?
I basically just gave you an assignment for the night…damn me.

Loading ...
______________________
Some of our best videos.