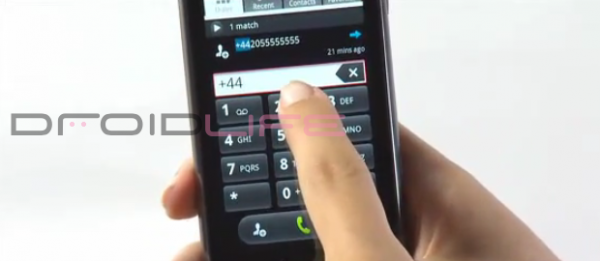 If you recently purchased one of our new global roaming family members like the Droid 2 Global or Droid Pro, then Verizon wants to make sure you know how to actually call someone should you go galavanting through another country.  Anyone been able to use their global phone from afar yet?  What country?
http://www.youtube.com/watch?v=pHCWP0ZLTYo
And this isn't the only D2 Global tip video.  The Verizon Youtube channel has a series for both the Pro and D2G if you are interested.  Find them here.