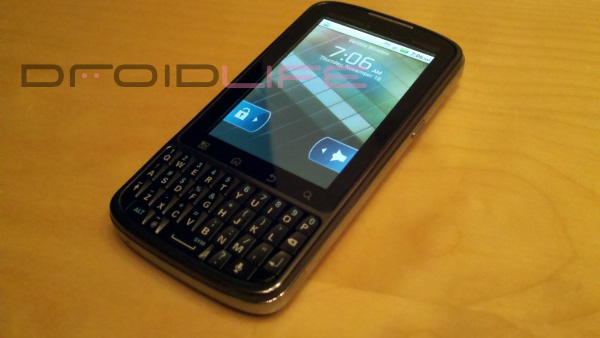 The Droid Pro has been available online for almost a week now, but officially landed on store shelves today for those interested in this "Blackberry killing", global roaming, newest family member of ours.  We just got ours yesterday and wanted to put it through a proper unboxing before we head into an in-depth review.  Our initial impressions are that this phone definitely has a place in the Android world and hopefully through our coverage we can help you decide if it fits  into yours.  
______________________
Some of our best videos.