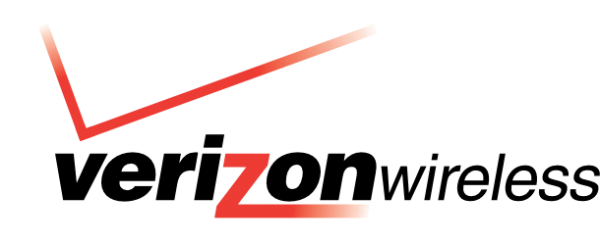 Verizon has announced a new smartphone deal as we head into the holidays that looks like a big time winner.  They are offering to credit $9.99 per month to Family Plan customers for each new smartphone line they add to their contract, meaning you can save up to $240 throughout the life of a contract and possibly more depending on how many lines you add.  You have to make sure you are at least on their Family $69.99 plan and then you can start adding lines that will all be credited back to you.  The one catch?  You HAVE to sign up for the unlimited $29.99 data package, so for those of you thinking you'd just sneak on with the $15 150MB plan, may want to reconsider.
Not bad though right?  Anyone out to pick up a new Droid for their kiddies?  
Add A Smartphone On The Nation's Largest And Most Reliable 3G Network And Save Big

BASKING RIDGE, NJ — Black Friday and the holiday shopping rush are right around the corner, and Verizon Wireless is giving customers an early incentive to share the nation's largest and most reliable wireless voice and 3G data network. Beginning Nov. 19, customers can add a new 3G Smartphone on a secondary line and receive a credit equal to the cost of adding a line to a Nationwide Family SharePlan. The $9.99 monthly credit for the new line can save customers nearly $240 per line over the life of the two-year contract.

"This is an ideal option for customers with a spouse or child wanting to move to a smartphone," said Marni Walden, vice president and chief marketing officer for Verizon Wireless. "The Verizon Wireless portfolio has a host of options from which to choose, including the recently announced Samsung Continuum™, the DROID PRO by Motorola or the BlackBerry Bold – all perfectly suited for work or play."

To take advantage of the Smartphones Talk Free promotion, customers will need a Nationwide Family SharePlan starting at $69.99 monthly access for 700 Anytime Minutes and add a $29.99 data plan for each additional smartphone. Customers currently on a Nationwide Family SharePlan may have a total of up to five lines, and receive the promotional credit on each new line that uses a new smartphone. The $9.99 credit expires after 24 months. The offer ends Jan. 7, 2011.

For more information on Verizon Wireless products and services, visit a Verizon Wireless Communications Store, call 1-800-2 JOIN IN or go to www.verizonwireless.com.

About Verizon Wireless
Verizon Wireless operates the nation's most reliable and largest wireless voice and 3G data network, serving more than 93 million customers. Headquartered in Basking Ridge, N.J., with more than 79,000 employees nationwide, Verizon Wireless is a joint venture of Verizon Communications (NYSE, NASDAQ: VZ) and Vodafone (LSE, NASDAQ: VOD). For more information, visitwww.verizonwireless.com. To preview and request broadcast-quality video footage and high-resolution stills of Verizon Wireless operations, log on to the Verizon Wireless Multimedia Library atwww.verizonwireless.com/multimedia.