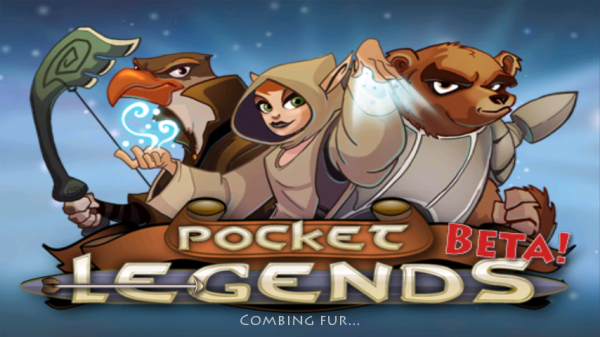 Pocket Legends, the "world's first 3D Mobile MMO" is available in beta form on the Android market right now.  W.o.W. users unite your phones and prepare for hours of time killing, relationship ending, Mom's basement owning fun!  (Cheap shots!)  Actually, the game looks pretty polished for a beta and even I'll admit that the 3D graphics look really sharp.  While I'll be the first to admit that I know nothing about MMOs, if that's your thing, then you should probably grab this game now.  Pretty sure that Mashable ranked it as one of their top 5 mobile games of the year, ahead of Angry Birds.
The beta is free, requires Android 2.1 or higher and is a 30MB download. 
Promo video:
Screenshots:
Download: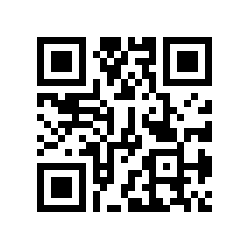 Additional videos can be found at Spacetime Studios site.
Cheers Charlie Brown!