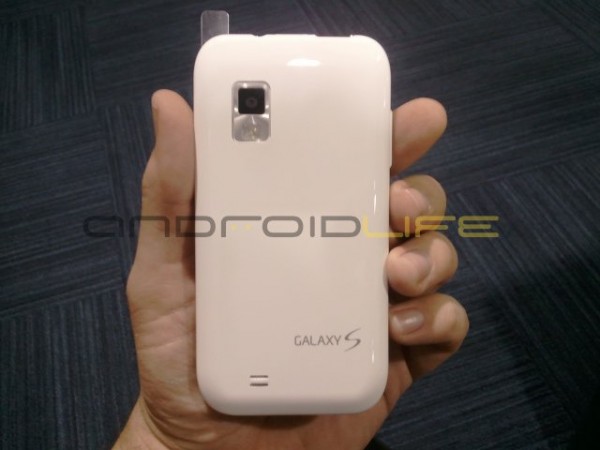 Your daily bites of Android Life tasty treats are here!  Android sales dominate everyone but Symbian in Q3, we get some white Samsung Fascinate pictures, T-Mobile starts selling their Galaxy Tab, and a 10″ version might be on the way…
Gartner: Android Amounts For 25.5% Of Smartphone Sales In Q3
White Samsung Fascinate Is In Stock At Best Buy
T-Mobile Begins Selling Samsung Galaxy Tab Today
MyTouch 4G Also Receives Permanent Root, Clockwork Recovery
Is A 10″ Samsung Galaxy Tab On The Way?
Don't forget to sign up to the Android Life feed!