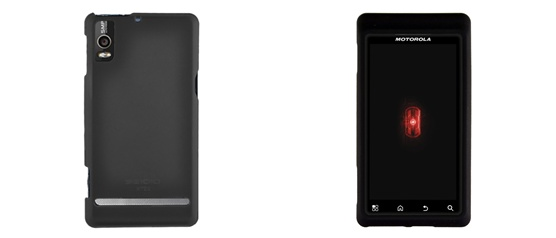 The Seidio Innocase Surface case for the Motorola Droid 2 is finally available.  Seidio makes some of the more popular (and expensive) cases on the market, but seem to leave most customers very satisfied.  The Innocase for the D2 has been delayed or stalled for a while now, so those case-crazed owners can now breathe easy.
Oh it's not in our accessory store yet, but we're hoping it will be soon.
Buy it here.
Cheers Aon!
______________________
Some of our best videos.