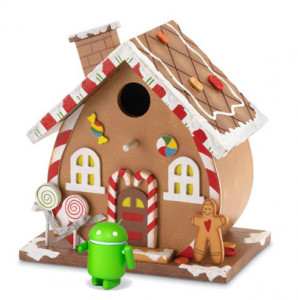 Check out this latest Gingerbread (Android 2.5? 3.0?) action from our buddies over at Phandroid, which features a "screen off" animation that we haven't seen before.  The animation is quick, but you can tell that the goal was for it to mimic one of those old school tube TVs and it completes the task well.  Will this be another customizable piece to Android?  We can certainly hope that it will be.  
For additional details on Gingerbread, check out this post from earlier in the week.  A new Youtube app was predicted to be in the works and sure enough it came out yesterday.  How close are we to Gingerbread?  It's starting to feel like it is just around the corner, isn't it?
Source: Phandroid
______________________
Some of our best videos.