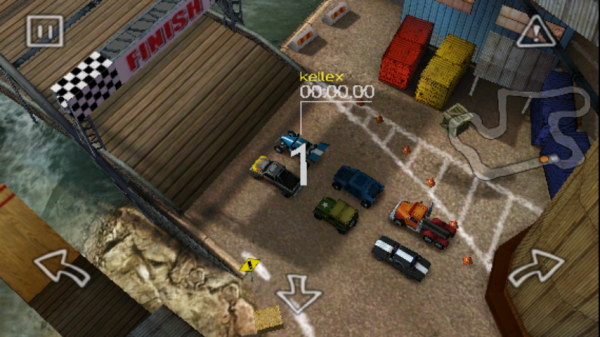 Remember back in March when we talked about a game called Deliverace?  It was a top down racing redneck extravaganza that looked too good to be true?  Well guess what?  It's back and available now, only they've changed the name to "Reckless Racing."  This game is incredibly legit and already makes my list of top games after playing with it for a couple of hours.
Reckless Racing has single player modes for time trials, full racing rallies and a "delivery" mode giving you something different to play for hours on end.  There are leaderboards, unlockable goods and too much redneck fun to talk about.
And for you gaming diehards, you'll love the multiplayer option which lets you host your own races for up to 4 players and battle it out over several different maps.  There is a chatting feature, an amazing soundtrack and at least 6 different rednecks to choose from.  
Will set you back $2.99 in the market.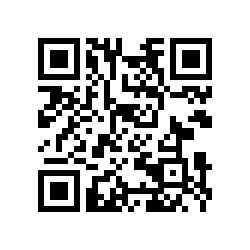 Cheers Josh!