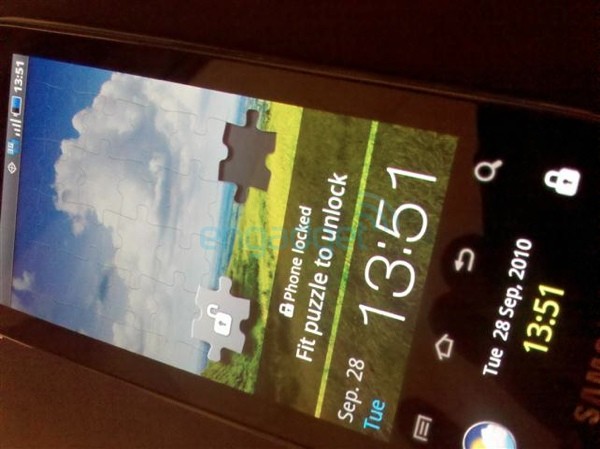 Remember the oddly shaped, dual-screened Samsung Continuum that was rumored to be heading to Verizon?  Our sources have it pegged for an October 29th release along with the LG Vortex, another middle-of-the-road Android device.  Talk about Android overload.  With these 2 devices hitting store shelves at the end of October and the Droid Pro, D2 Global, HTC Merge, and the Motorola Citrus coming only 2 weeks later, are we starting to think there may be too many options?
Just give us the Motorola Olympus already.
Cheers money!

______________________
Some of our best videos.