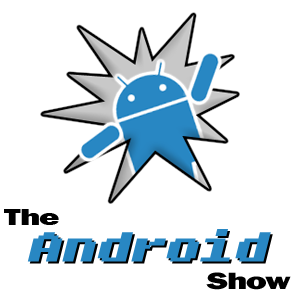 Wanted to quickly let everyone now about a couple of Android shows run by a good buddy of mine in the industry, Scotty Brown.  You may remember him from his AndroidGuys days, but the dude is on his own now doin' what he does best, making great call-in live radio shows.  He's a major voice in the industry and takes more pride in Android than you'll find almost anywhere, which makes him always worth a listen.  He currently hosts 2 weekly shows:  "Android After Dark" and "The Android Show."
Details of both after the jump.  
"Android After Dark" – 7-9PM (Pacific) Every Tuesday
An uncensored, open discussion format with an emphasis on community involvement during the show. We encourage open discussion (cursing) and drinking alcohol with the hosts during the show. We'll often have listeners live on the air with us during the show to participate. Hosted by Scotty Brown with cohosts Matthew Patience and Greg Carron from Mobicartel, this broadcast is both an audio and video feed.
"The Android Show" – 7-9PM (Pacific) Every Wednesday
This show features a rotating weekly cohost, corporate sponsors, give aways, on air guests from the Android community, and interviews with the industry's top companies. The Android Show is our flagship broadcast, and is done in a video format with a live video and audio feed.
If you want to listen in and enjoy the company of a group of Android enthusiasts, I'm telling you that these are two shows you might want to check out.  The "After Dark" show is all about having a good time with a bunch of people who love the same stuff you do, Android.  The "Android Show" on the other hand is all about business and is the place for you to hear the latest news, plus commentary from some of the industry's leading representatives.
Oh and who doesn't love free stuff?  Next week they plan on giving away a Samsung Fascinate.  Not bad right?
"Android After Dark" starts in just over an hour!