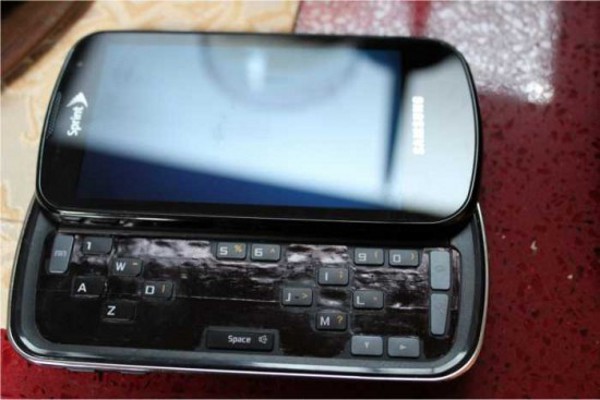 Any of our readers so obsessed with gaming that they would shell out for a brand new cell phone and permanently remove keys from the physical keyboard in order to create the ultimate Android game pad?  No?  Well this dude did.
The shot above is of a brand new Samsung Epic 4G that has been modded to be a gaming beast.  The mad man behind this device admittedly only uses Swype for all of his typing needs and actually targeted this phone knowing it had one of the better physical keyboards on the market.  Watch the video after the break and tell me if your Droid 2 will be this guy's biggest competitor.  
Via:  Phandroid
______________________
Some of our best videos.