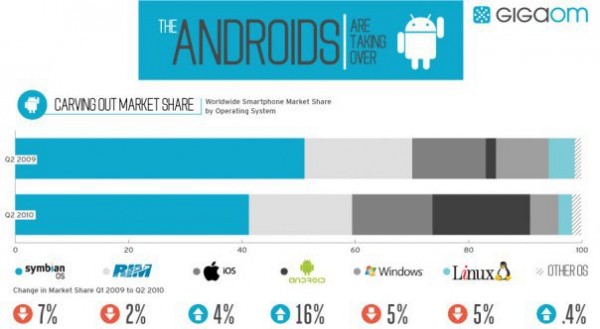 An interesting infographic has been put together showing the growth of Android over the last year and also how much of a massive global presence it has.  GigaOM compiled all of the information from a variety of sources giving you a great view of this lovely Android world we live in.  Full version below.
(Click for big boy version.)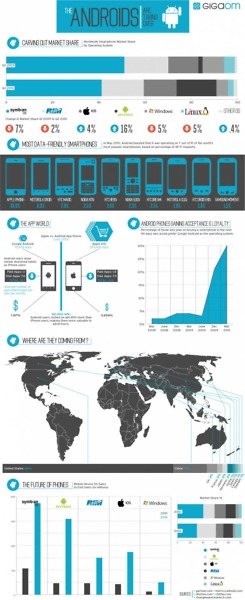 ______________________
Some of our best videos.