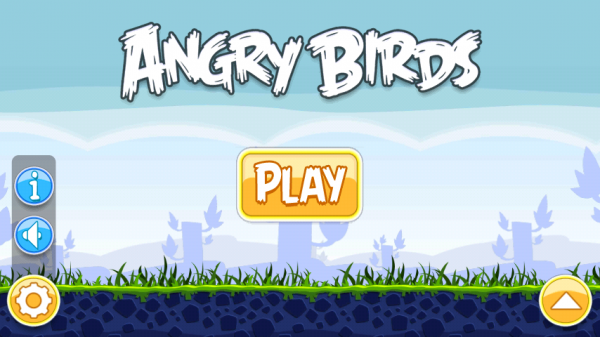 Angry Birds is almost here!  As we've been telling you all week, the full version should land on the market tomorrow in its 150 level glory.  Yes, you read that right.  The full version will have 150 levels, secret Golden Eggs, and full multi-tasking support.  The kind folks at Rovio sent us over a copy to play with before it hits the market which meant we had to do a video walk-through for your viewing pleasure.  Enjoy!  
Cheers Rovio!
______________________
Some of our best videos.