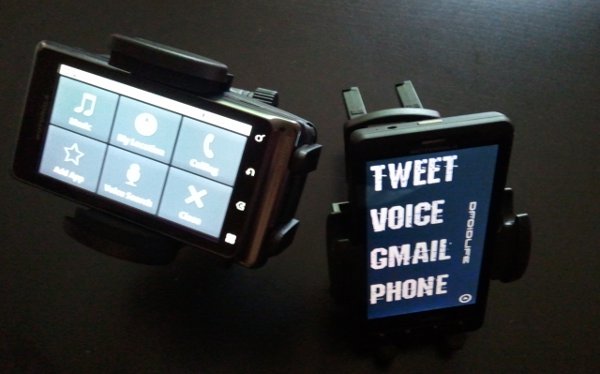 On Tuesday we announced a simple contest to give away a bunch of Arkon Mobile Mounting products, asking that you simply tell us in a creative way why you deserve to win them.  After that, we allowed readers to vote for their favorite by hitting the "like" button and you guys sure came through, commenting on the post well over 300 times and really racking in some votes for our top 3.  
Here we go!  The winners are…
1.  PezHead (184 Likes) –
"Winning one of these is probably the only chance I'll have at mounting anything this week."
2.  Jamison Fitzgerald (46 Likes) –
I don't have a car but if i win ill buy one to put this on, that or ill figure out a way to put it on my handlebars of my 20 inch Huffy.
3.  syntakk (26 Likes) –
Not being creative, but I'll tell you why I need to win one. I have a 6 month old child, 20k in loans from school, 5k loan car payment, $900 rent, 10k loans that my wife had from school, and I recently lost my job. I have no money to buy any extra stuff right now, lol.
Congrats you guys!
So this is how we'll do this:
The prizes were:  Sports Armband, Friction Dashboard Mount and Removable Air Vent Mount.
PezHead gets first pick of the litter, then Jamison and syntakk gets what is left.
All 3 of you send me a quick email.  I will also do my best to contact you.
And thanks again everyone for participating.  Stay tuned for our next contest!