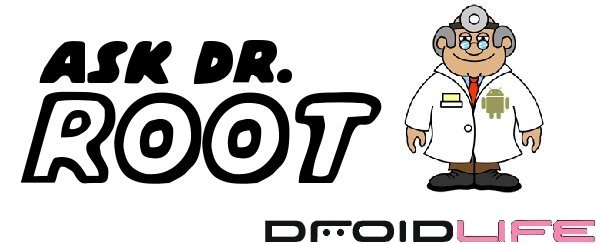 I was gonna dive deep into the world of modding this week, but thought with the growing population of readers rooting  and wondering where to go from there I'd go back to basics. With that being said, let's cover some essential root apps that will make your life a lot easier.
This is your one stop shop for the majority of your rooting needs. You can create backups, flash new ROMs and apply new themes all in one place. We highly recommend grabbing the paid version to unlock some bonus features.
Want to show off all those cool themes and ROMs you are using?  Shootme is where it's at.  Simple to use and handy to have, you'll be filling up your SD card with all sorts of pics.
You could say this is the sister to ShootMe and is just as easy to use.  Only problem with drocap2 is the little camera icon it puts in the notification bar when snapping shots.
Either one of these should do just fine, but my personal favorite is ShootMe.
The swiss army knife of file managers. This is a powerful app and gives you unfettered access to all of the files residing on your phone. A word of caution:  If you delete something you shouldn't have with this it is gone for good. Please make a backup of your current ROM before messing with a program of this caliber.
Not for every rooted phone. That being said if you have an orignal Droid or an Android phone that allows kernel replacement, then this is a must have. Battery life and performance improvment is what this app is all about.
A command line interface for your mobile phone or better yet, "ADB mobile."  The only caveat to this is you cannot use it with system files because they are running while this app is in action. Any other files are free game though.
Last but not least this is a great utility for your mobile phone. With Wireless Tether you can have an internet connection for your laptop or other wireless device wherever you go.
Any others we missed that you would recommend?
-Dr. Root aka MrPicolas.