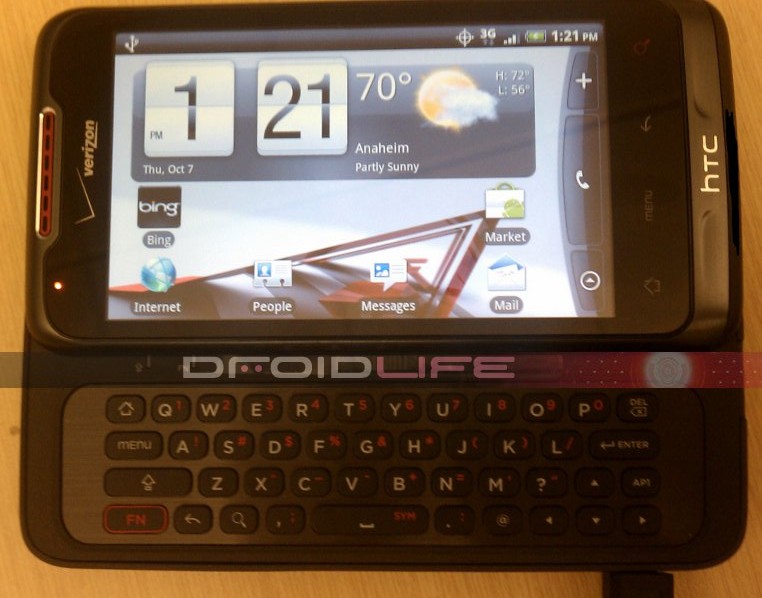 The HTC Merge/Lexikon keeps making appearances, but for the most part, is still somewhat of a giant question mark.  We gave you the user guide for the device which lacked an official name, had heard that it was initially going to be a part of the Droid franchise until it appeared full of Bing, and know that it won't be a 4G device.  We do know it'll be a global device that runs at 800MHz, but we still have zero idea as to when this bad boy might launch.  Questions, questions.  It sure looks pretty though doesn't it?  
______________________
Some of our best videos.