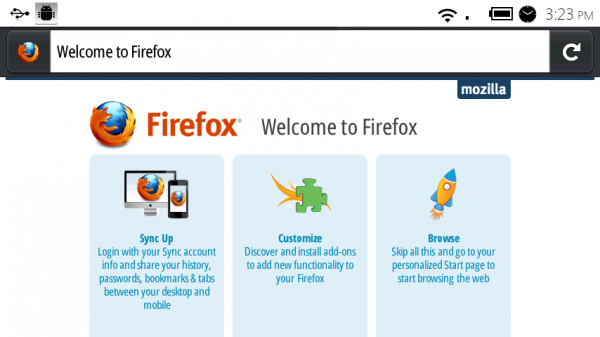 It looks like Mozilla is ready to ditch this odd Fennec name and start to align everything with the release of Firefox beta for mobile.
If you've been using the Fennec alpha that keeps auto-updating itself, you've actually been on "beta" for a couple of days now.  In fact, if you keep your current Fennec and allow it to update, you'll be on version 4.0b2pre which appears to be newer than this official Firefox beta.  If you want the sweet Firefox logo though, you will need to uninstall Fennec and then go with this official version.
Visit the link below to download the first version of Firefox beta (4.0b1):
No word yet if this version will prompt you for updates as Fennec did, but we'll assume that it will.