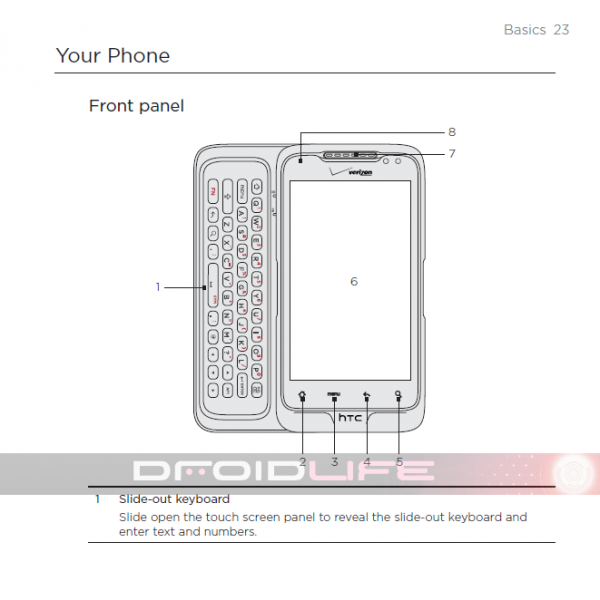 We got our hands on the HTC Merge/Lexikon user guide today and all of your Bing worries have been confirmed.  The guide also confirms that it is indeed a global phone, has a slide-out keyboard and Froyo, but that's about it.  The name was left off of it as that is clearly still being debated and no other specs were revealed that we don't already know.
We're also pretty sure that this will NOT be the next Droid.  We've heard murmurs from a few sources that it was at one time under consideration, but as far as we know will no longer become a part of this exclusive family of smartphones.
More UG shots after the break.