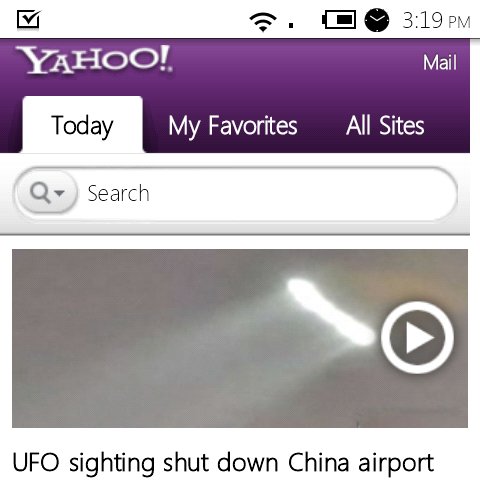 Yahoo keeps working hard to compete and stay relevant on the Android platform.  After releasing their IM, Mail and Search apps back in July, they've added News, Weather, Movies and Finance to the pack over the last couple of days.  For the power Yahoo users out there, you should be pretty excited to see the search giant rounding out their suite of services.  
Weather |  News |  Movies |  Finance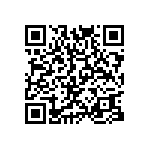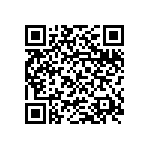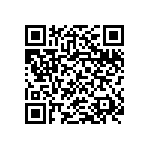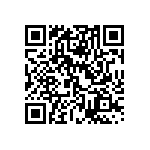 Cheers Stephan!
______________________
Some of our best videos.