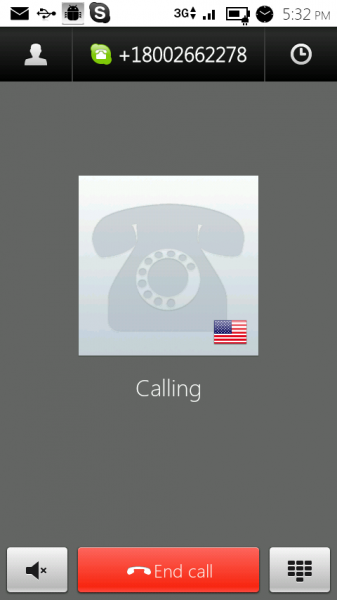 Android developer Xeudoxus, one of the visionaries behind Dark Edge, has taken the Skype Mobile Android application and ever-so-slightly tweaked it to now allow you to make calls over 3G.  To Verizon customers this isn't that big of a deal as the VZW Skype already allows this, but to users who downloaded the newly released U.S. version for other phones and carriers, just know that you will no longer be locked into wi-fi-only calls.
Download:  Skype.apk
*You DO NOT need to be rooted.
Install as you would any other application.  Download, tap "Install" and run it.
Full support thread can be found at Xeudoxus' dedicated page. Donate to him here.