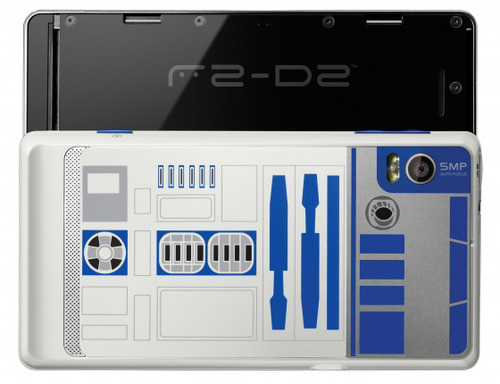 To celebrate 30 years of Star Wars, the R2-D2 Droid 2 hit stores yesterday, but during its announcement earlier in the week, we were told to expect a special Empire Strikes Back app to be landing on the market "soon."  The app will launch for $2.99  and feature a ton of Star Wars content like sound and photo galleries, live wallpapers, trivia challenges and even some widgets.  We had no official date on the release, but today we were told from sources that Monday, 10/4 is current scheduled date assuming there are no setbacks.
This app is exclusive to Verizon customers.
Any Star Wars gurus getting excited?