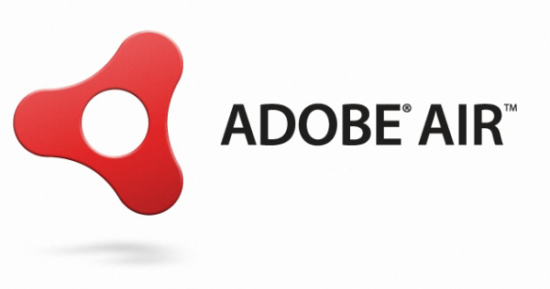 We just received word from Adobe that the first official release of Adobe AIR for Android will land on the market October 8th!
Not familiar with AIR?  I'll do my best to explain it in simple terms, but you can find a full breakdown of it at this post.  AIR for Android provides developers with the opportunity and tools to create great apps that work outside of a browser and on multiple platforms.  So apps made in AIR can essentially run on a PC, Android device, i*hone, etc. without much tweaking in between.  Basically, it's what we would call, "amazing."
When we were invited down to San Fran for the Android summit back in August, we got a first look at some pretty fun AIR apps, so trust me when I say that this will be a date to mark on your calendar.  In fact, in the "Droid Does Flash" webcast the other day, Adobe evangelist Ryan Stewart pulled up an AIR app which appeared to be the greatest beer tasting/traveling companion you'll find.  And Ryan, if you are reading this, we still want a copy of it!
Thoughts?  Confused at what AIR is?  Excited for AIR?