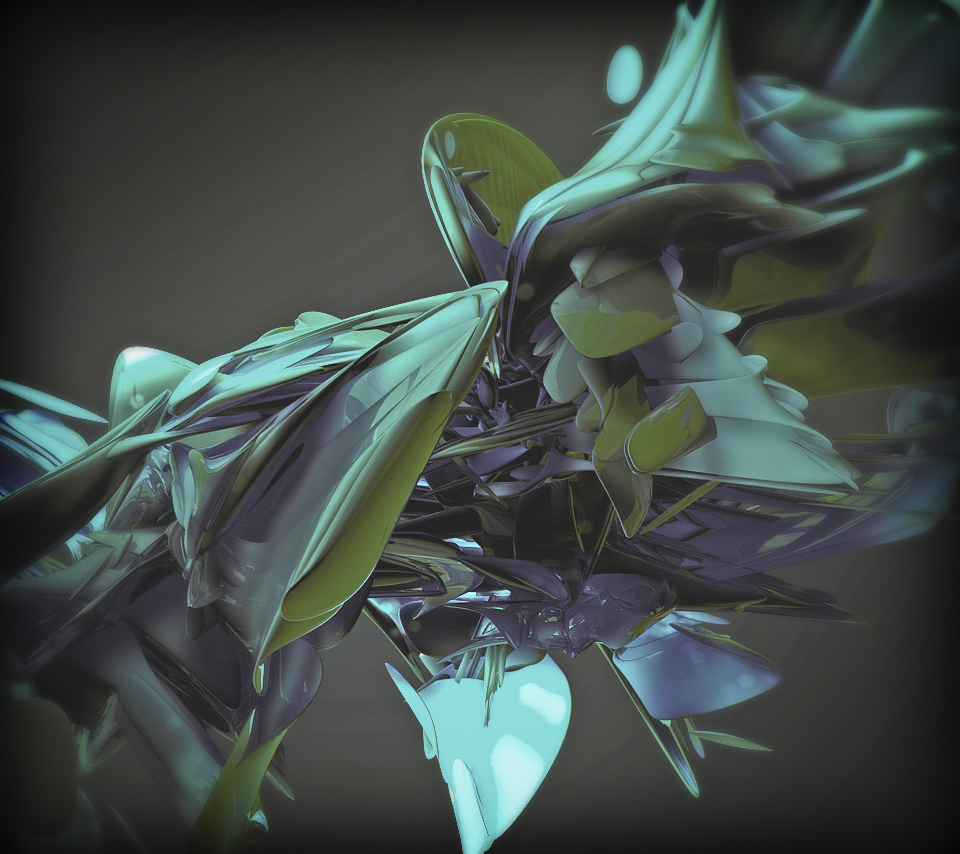 DL crew member Ludacrosse05 keeps puttin' in work to bring you beautiful hotness to your phone.  Earlier in the week he put out his LauncherPro icon sets and today, has released the Droid Life Mega-Wallpaper pack which features almost 400 custom and hand crafted backgrounds to drop onto your phone.  Most people would charge for this much work and we're bringing it to you for free.  Well, donations to Luda are always appreciated.  🙂
Head over to the forums now to grab the file!
Preview gallery after the jump!  

For those not familiar with Luda, he's also the mastermind behind our DL video intros which you can find in our
Youtube Channel
.