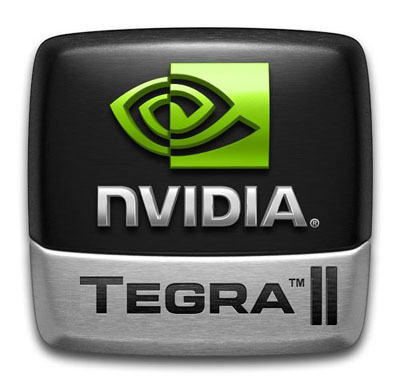 The rumor of the year for Droid fanatics has to be the one Motorola CEO Sanjay Jha dropped on us all back in June.  Remember the rumored and mysterious 2GHz phone that was promised for late 2010?  Well that phone is still in the works, but signs are now pointing toward it being a dual core phone rather than a 2GHz phone.
And why are we assuming it'll be a dual core instead of a straight up 2GHz processor phone?  Well for a couple of reasons.  An NVIDIA Tegra 2GHz processor doesn't exist at this time and with Jha claiming the Q4 phone would have an "Nvidia Tegra-based graphics processor", we can only assume they are talking about the Tegra 2 which is dual core.  There is also a dual core OMAP4 from Texas Instruments in the works (and we know how Moto loves some TI), but has yet to be finalized and likely won't be ready in time for a phone to use it this year.
Let me just say that this isn't bad news in any sense.  As our processor guru friends over at Android and Me have pointed out, NVIDIA is promising 5x the graphics performance in this new dual core offering.  Hello Moto gaming machine?
Thoughts?
Via:  Android and Me