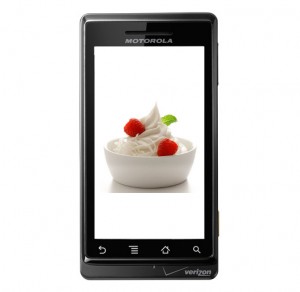 It's 8/25 and I have yet to receive an update on my original Droid or any emails from readers suggesting that the update which will take them to FRG22D Froyo and allow Flash 10.1 to be downloaded has hit theirs.  There is a "leaked" version out and about which has some controversy surrounding it, so for now we'll be moving past it.
However, I still want to know, have any of you seen the 1.6MB update which gives you access to Flash 10.1 in the market?
______________________
Some of our best videos.