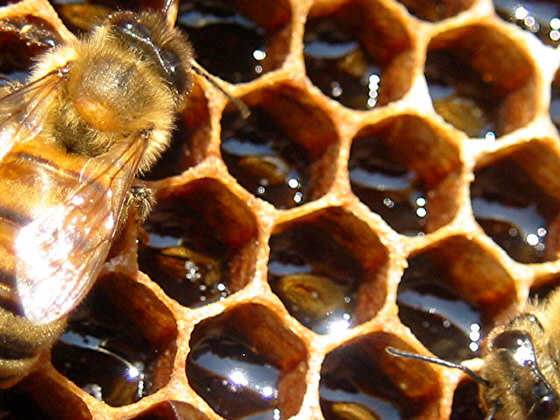 Is the next version of Android after Gingerbread going to be called Honeycomb?  That's what "multiple" sources have told TechRadar and at least the first letter of the word matches up to the previous naming convention, so why not?  No idea what the build number will be yet.  Maybe 3.1?
For those not familiar with anything I just said, let me fill you in.  Since the beginning of time, Android has used an alphabetized sweet snack naming convention for all major releases of their mobile OS.  We've seen Cupcake (1.5), Donut (1.6), Eclair (2.0 and 2.0.1), and of course most recently, Froyo (2.2).
Personally, we had our hopes set high on "Ho Ho's!" but that could have come off a little…well, you get the idea.
Thoughts on Honeycomb?  (Post tag added!)
Source:  TechRadar
Via:  Android Central