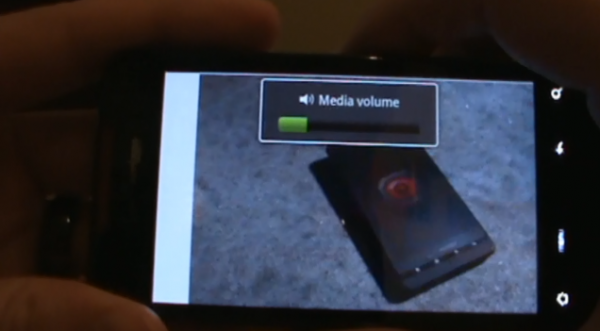 During yesterday's writeup of our first impressions of Android 2.2 for the Droid Incredible, we completely forgot to cover Flash 10.1.  Silly right?  After we realized this mistake, we went digging to see what we could find and were surprised to see an official Flash 10.1 build pre-installed and ready for action.
The quality of this build (v.10.1.72.7) is pretty amazing on the DI.  Check it…
With news of the EVO 4G possibly seeing this same update as early as tomorrow, should we expect it on the Incredible then as well?  And who can't wait to see full Flash in action on the DX's screen?  Yay!