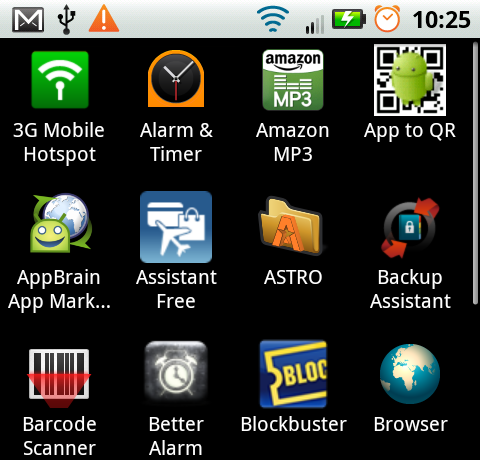 With so many new Droid users after the launch of the Droid X plus a series of promotions by Verizon to sell off the remaining stock of the Droid 1 and Eris, it's time for the community to share some knowledge with these newbies.  We've been seeing a lot of emails lately from new Droid Lifers wanting to know best or most useful apps and I just figured the best people to ask are the readers of this site.
Let's do this in a top 5 sort of way, where in the comments, you list out your top 5 favorite, recommended, best root apps, etc.  The list is completely up to you, but we really just want Android newbies to feel on top of the app game in a hurry.  Here we go!
Favorite Apps:
That should get you all started…
Cheers @louiscameron for the idea!