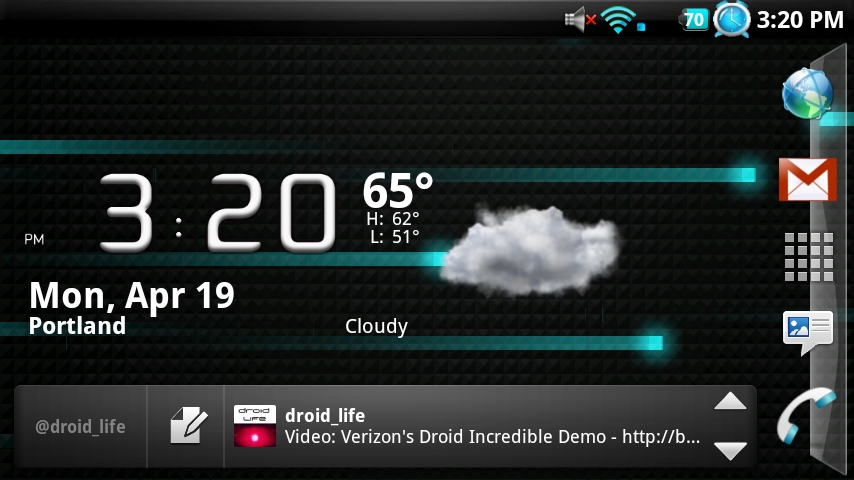 This will be quick as we put out a video review of Seesmic some time ago, but wanted to point out the new widget which came along with today's update.  It's simple, but gets the job done.
Oh and they've also added native retweeting and geotagging.  Nice work team.
If it weren't for my unofficial marriage to Hootsuite, I may give this one another shot.  OK, that's a lie, I use both apps.
Download…
Source: Seesmic Blog