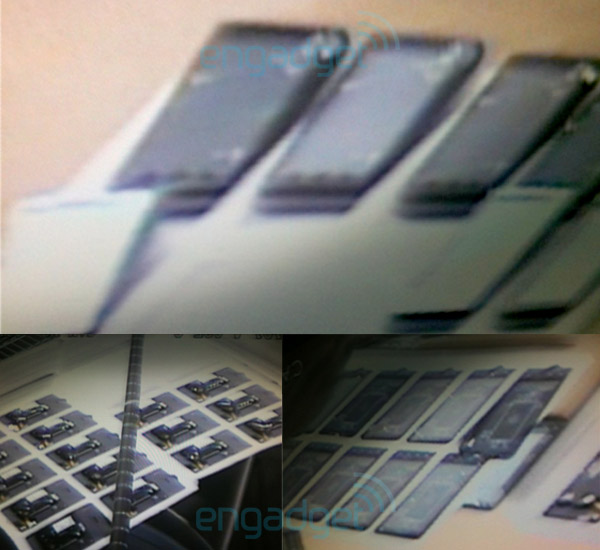 We're just going to go ahead and call today the official day of Droid 2 leaks.  Engadget just received these photos of what appears to be the Droid 2 in full-on packaging mode.
So when can we expect this updated version of our baby?  August.  That's all we can tell you.  The rest of the dates out there are just rumors at this time.  OK, that was cheap, we love rumors!  August 23rd is still the date that gets tossed around the most, I'm just having a hard time believing in a Monday launch date.  Who knows though right?
Anyone still interested in the D2?  The look is really nice and much improved from the D1, but the rumored specs so far aren't really.  If they release this phone for $199 on contract, I'm going to be a little surprised.
Source:  Engadget
Cheers Eggo!