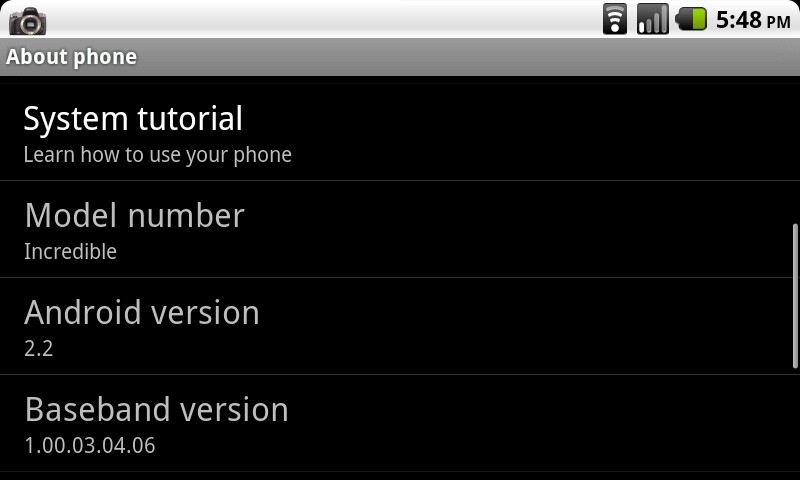 Yes cheesy pun was needed.
So we're expecting HTC's SenseUI for Android 2.2 to be pumped out to their lineup of devices including the Droid Incredible by the end of 2010.  If that seems too far away and you don't feel like you can wait it out, then the CyanogenMod team has you covered.  As most in the rooting crowd already know, CM6 is in the works and one of the new devices they have included support for is the Incredible.  Fortunately for our sake, one of our brave readers has breezed through the rooting process and flashed this newest CM6 to his DI.
Wait until you see his benchmarks…
Yep, that says 39.513 MFLOPs.  Numbers that high look familiar?  Oh yeah, that's also stock Froyo meaning no more SenseUI.  Time to grab a pint and start rooting on this hot Friday night I guess.
If you've already rooted your DI, you can get the newest CM6 build in ROM Manager.  Good luck!
Cheers Kyle!