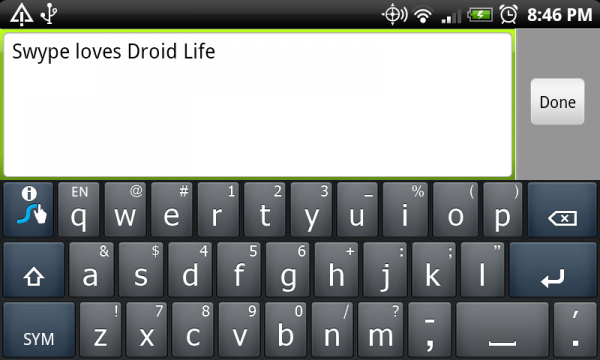 No more hacked or leaked versions!  No more beta period ending freakouts!  Yay!
As of today, Swype has opened up their beta to the public giving all of you who missed their initial closed sign-up period, a chance to get in on the official action.
To download yours, visit Swype's site here.