Our initial impression was that the ESPN ScoreCenter app would finally be hitting the Android Market before June, but 2 weeks later is fine with us.  I mean, we've been waiting how long already?  Moving on…
Yeah people!  If you are sports fanatic like myself, you should be jumping for joy right now.  The ESPN ScoreCenter app has finally launched and appears to be as good as the iPhone version which as most of us know, is one heck of a sports app.  Updates happen almost instantaneously, you can add your favorite teams, sports and even login with your ESPN account.  Today is a great day.
Whether you are a fan of the Mothership or not, this app is the best you'll find.
And yep, it's free.
Gallery:
Download: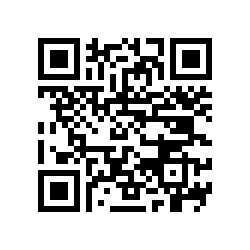 Cheers Brian!