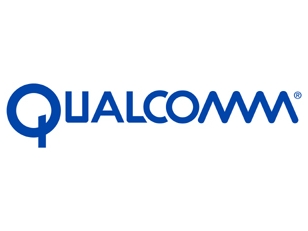 The introduction of a 1.2Ghz dual-core Snapdragon process is a pretty nice way to start the month of June, right?  That's exactly what Qualcomm blessed us with this morning…
Qualcomm Incorporated (Nasdaq: QCOM), a leading developer and innovator of wireless technologies, products and services, today announced the Company has sampled its first dual-CPU Snapdragon™ chipsets. The Mobile Station Modem™ (MSM™) MSM8260™ and MSM8660™ solutions integrate two of the Company's enhanced cores running at up to 1.2GHz. Targeted at enabling high-end smartphones, the MSM8x60 solutions are third-generation chipsets from the Company's expanded Snapdragon platform, which has been powering smartphones, tablets and smartbook devices in markets around the world.
Their current lineup of chipsets…
First-generation products: QSD8x50™ with 1GHz enhanced core
Second-generation products: MSM8x55™ and QSD8x50A™ with 1GHz enhanced core, including multimedia optimizations and 1.3GHz enhanced core, respectively
Third-generation products: MSM8260, MSM8660 and QSD8672 with dual-CPU architecture featuring enhanced cores running at up to 1.2GHz and 1.5GHz, respectively
No news as to if or when we would see one of these in a device, but I can't imagine it being too far off.
Source: Qualcomm
Cheers Mark!