Another launcher, another one you seriously need to consider.  The LauncherPro Beta is the newest home replacement to actually hit the Android Market and is free for all users (both non-rooted and rooted).  This thing, as the kiddies say, "flies!"
(Click photos for gallery view)
A list of features:
Up to 7 home screens.
Ability to set which screen is your default.
SenseUI-styled previews by pressing "home."
3D app drawer without lag.  Seriously, zero lag.
4 shortcuts to phone, contacts, MMS, and browser.
Only negative I can see at this point are the locked down app shortcuts in the tray; you cannot change them, but the rest of the features could outweigh that negative.
Let me know your thoughts!
Download: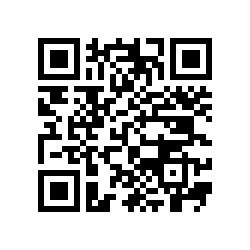 Cheers Robert!