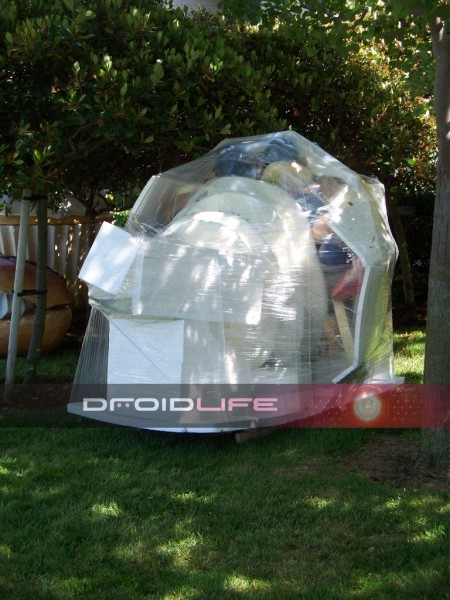 Yep that's definitely the same giant frozen yogurt which was featured in this post yesterday.  And since the video in that post has been set to "private" you can see a screenie from it next to our new photo below…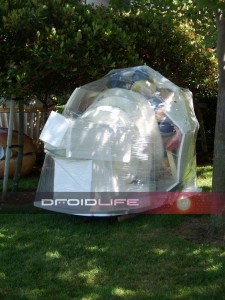 Only 5 more days until the release of Froyo!
Cheers CD!
______________________
Some of our best videos.