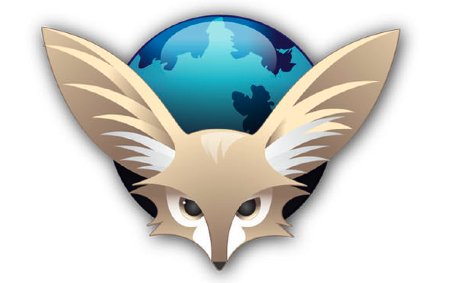 A new developer has joined in on the quest to bring Firefox to Android and he's put together a list of features that they plan to attack in future builds.  Actually, he sort of polled users on Twitter to get their thoughts on that pre-alpha build we saw a week or so ago and then placed them in order of importance. Here are a few of the highlights…
Plans for multi-touch…
Zoom and multi-touch: Pinch zoom gestures are coming! We are reviewing a patch for animated multi-touch (pinch) zooming on Qt-based devices, and testing similar code on Android. (Maemo devices have no multi-touch, so we use their volume buttons to zoom. That code hasn't been ported to Android, so only double-tap zoom was working in the preview build.)

We also had some requests to fit text to the screen when zoomed in, like the Android browser. Today Brad Lassey and Ben Stover released the Easy Reading add-on that does exactly that. We might make this a built-in option in Fennec once it is fast and reliable enough.
On the size of the app…
Size: A ten megabyte download (over 30 MB installed) is not huge for a desktop browser, but it's hefty for a mobile app – especially on Android, where apps are saved to limited onboard memory.

Shrinking Fennec is possible, but not trivial. Some of the library and toolkit code in our build is probably unused and could be removed. And we could try minifying our Java­Script source, like many websites do. Michael Wu hopes current efforts like Omnijar and Thumb-2 (bug 563751) will cut the installed size approximately in half.
Those lovely Firefox add-ons…
Add-ons: We're just starting Fennec 1.1 beta testing, and most of our add-ons are not yet updated for version 1.1. Unfortunately, this meant that many add-ons were not available to our first Android previewers. This should be fixed over the next few weeks.
On Flash support…
Flash: The Flash plugin is not yet included in our Android builds, but it will be supported eventually. Firefox for Maemo already works with Flash, although enabling it does cause performance problems on some sites. (We are working on fixing that with major changes to our graphics code.)
Overall, I'm liking the addition of another developer.  Nothing says, "Let's make this happen!" than by adding another mind to the cause.  There are also talks of releasing nightly builds which we'll definitely be looking forward to.
Source: Matt Brubeck