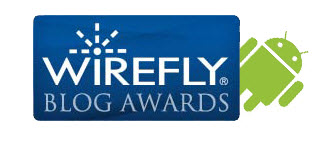 Just a quick Tuesday reminder that the Wirefly blog awards nomination period ends this Thursday (April 15th) and if you feel we are worthy, make sure to nominate us!  And on April 16th, if Droid Life has made the cut, we'll join the rest of the finalists for the real battle.  Dun dun dun!
______________________
Some of our best videos.