It was late 2008 when T-Mobile introduced the G1, aka the HTC Dream running the Android OS. Believe it or not, 2008 was now 15 years ago, and due to this milestone, Google is celebrating.
Google is sharing its favorite Android memories this week, so we figure it's appropriate for us to do the same and encourage our readers to do so as well. Below you'll find some Droid Life highlights, including the first Droid Life Show, my favorite Android phone, and more.
Ah, memories!
---
Android "KitKat"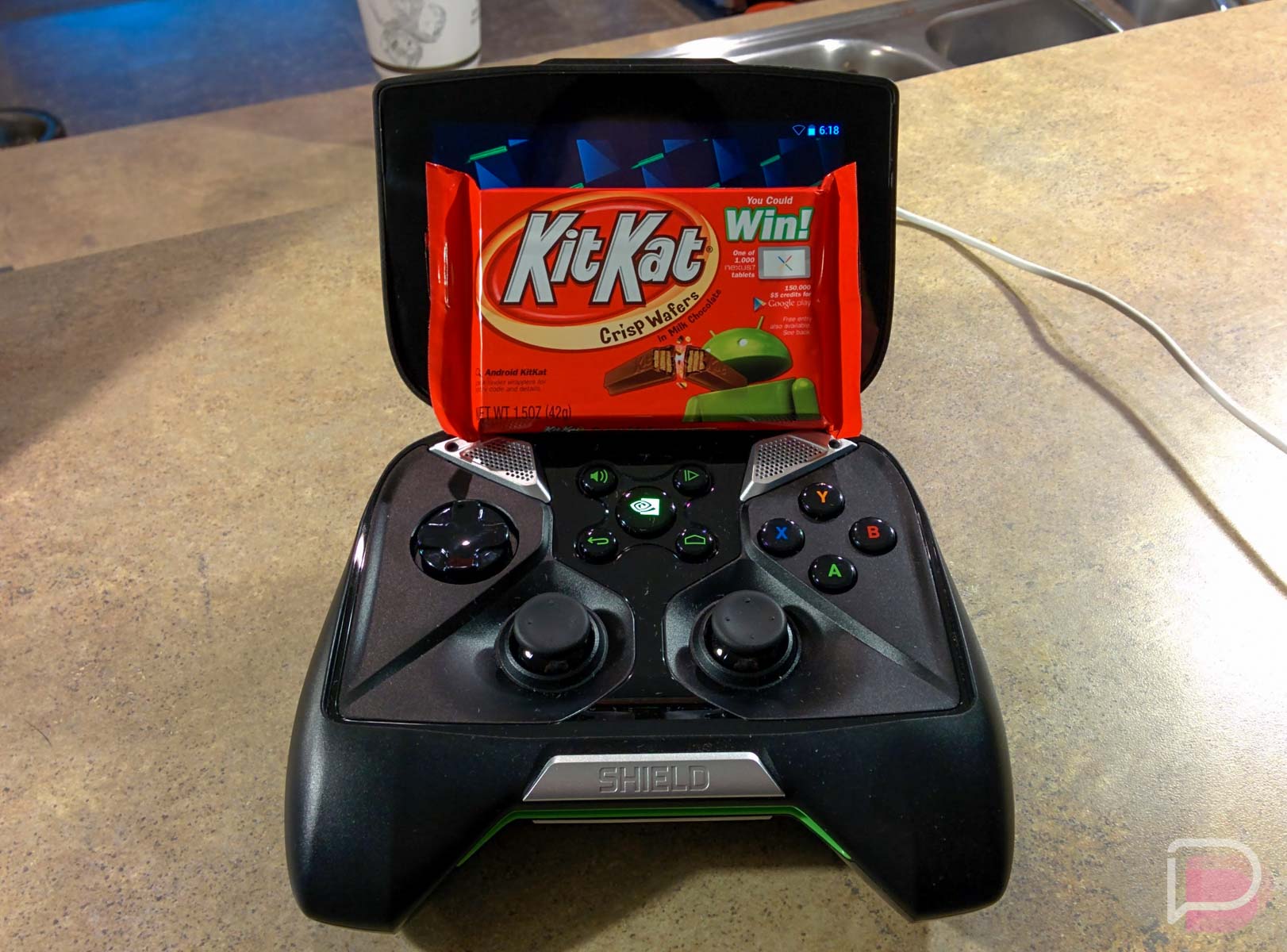 Android "KitKat" was the first time we got a brand name to represent the latest build of Android. It was a tasty marketing collaboration. During that time, you could find me at my local 7-11 trying to horde as many Android-branded candy bars as I could get my hands on. Inside, you could win codes for Google Play as well as a Nexus 7 tablet. I never won a tablet, but I did get plenty of credit if I recall correctly. Since then, we've also gotten Android Oreo. Delicious, good times.
---
First Droid Life Show
Do I think you should watch this? No, not at all, it's incredibly terrible. However, this episode did lead to nearly 300 episodes of The Droid Life Show. Please, don't ask if it's coming back. Maybe one day, just not right now. Thank you so much to everyone who tuned in each week and spent time to goof off with us.
---
Old Droid Life Site is Still Alive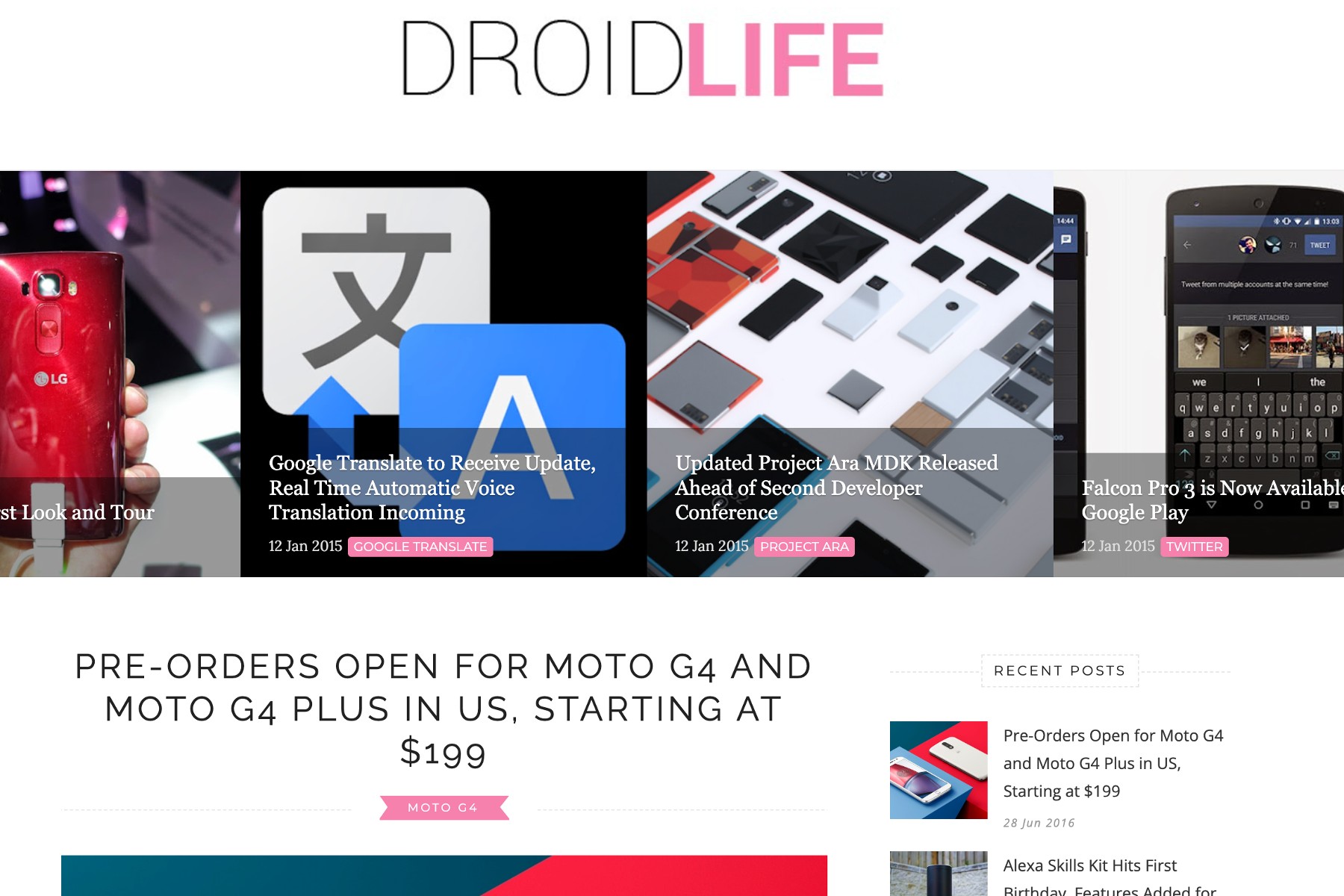 If anyone wants to take a solid trip down memory lane, the old Droid Life Blogspot is still alive. The last article was published to it in 2016, which was 7 years ago. It's still a very nice site, we think.
---
Droid Life Swag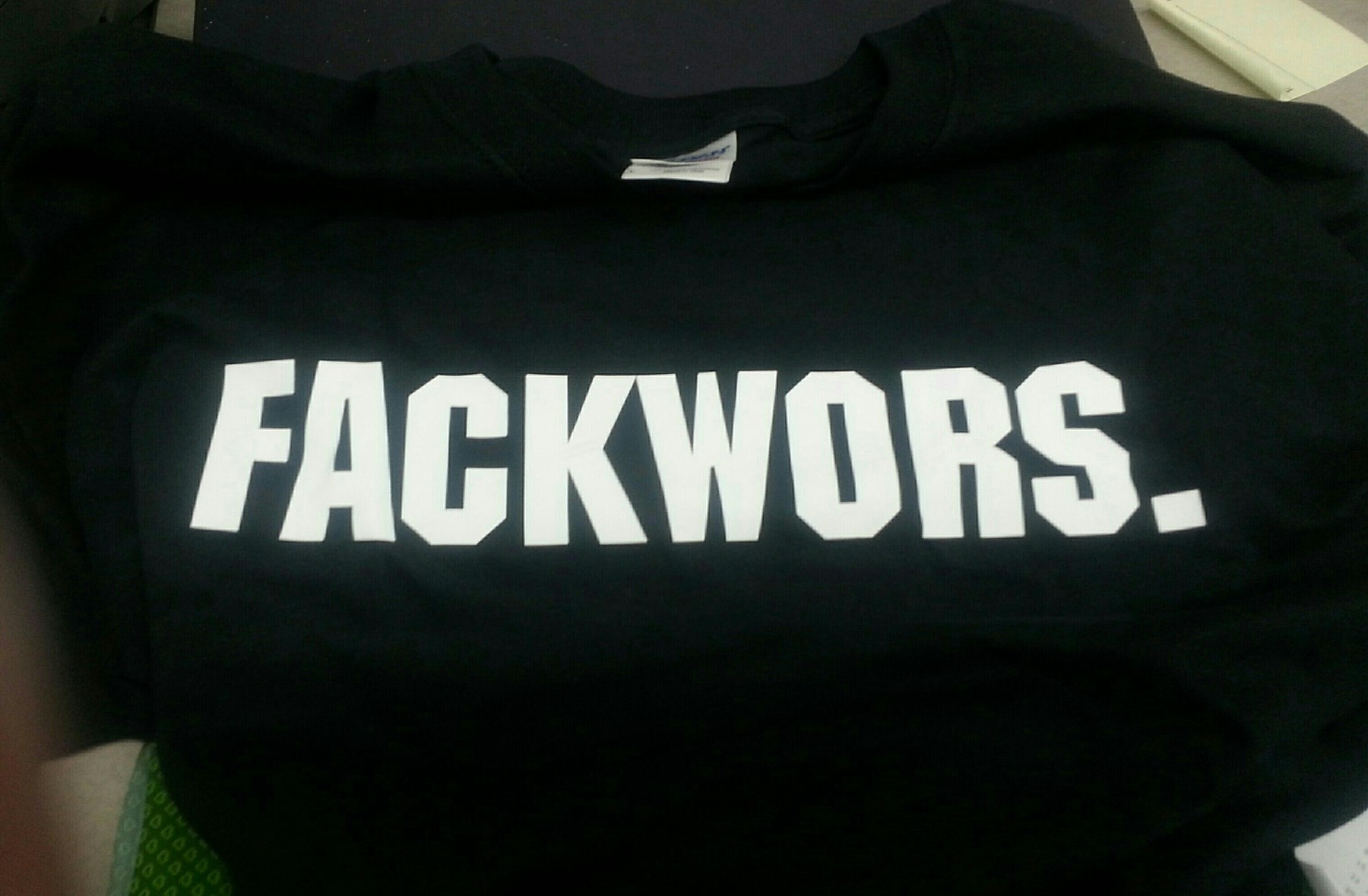 Remember this classic? Kellen was hit with a CAPTCHA back in the day and misread it. Since then, it's been an all-time Droid Life meme and was even made into a shirt. Should we reprint this one? Thank you for the memories, Chris!
---
My Favorite Android Phone of All Time Is…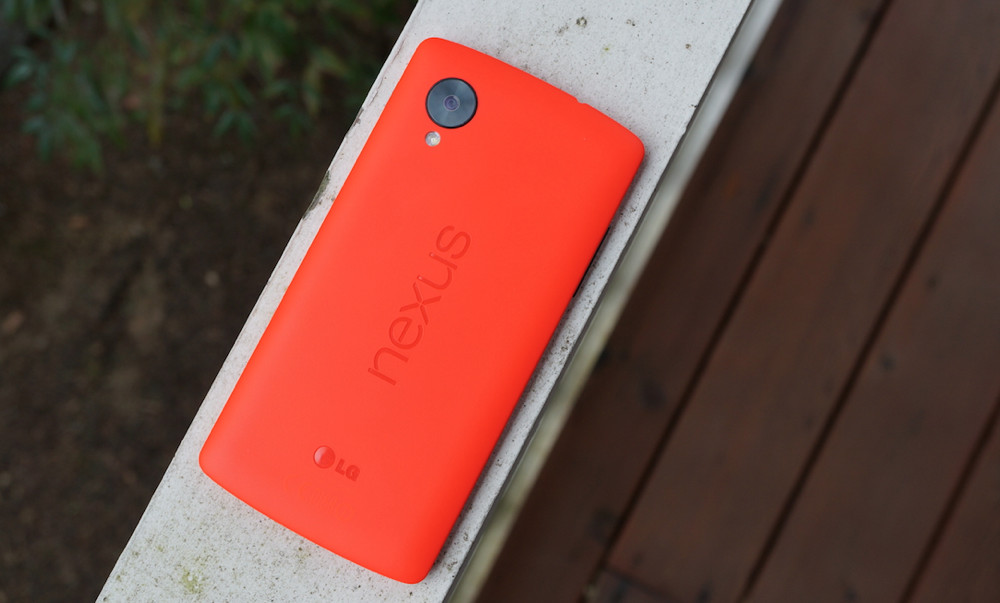 You may be surprised to hear how many times we get asked what our favorite Android phone is of all time. My answer tends to change, but right now, looking back over the years, I have to go with the Nexus 5 in red. Special phone. I thought the Android software was absolutely at the top of its game at that point, plus the hardware felt so good in hand. And it's a red phone. We don't see this sort of stuff too often anymore, so it's pretty special.
That's just a few of our favorite Android memories. We can't wait to make more memories with you all. Care to share a couple of yours?
// Google