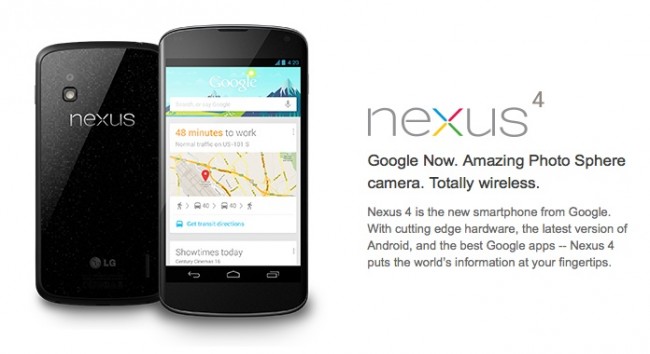 At 11:58AM Pacific, the LG Nexus 4 went back up for order through Google Play. The following is the story of one man trying to buy one. 
"In stock," hooray! Do work, Google.
Checkout screen, profit! Click, "Proceed."
Wait, what…error?
Refresh! Umm, now my cart is empty?
Try everything, all over again.
Oh, you think I'm a spam bot, Google?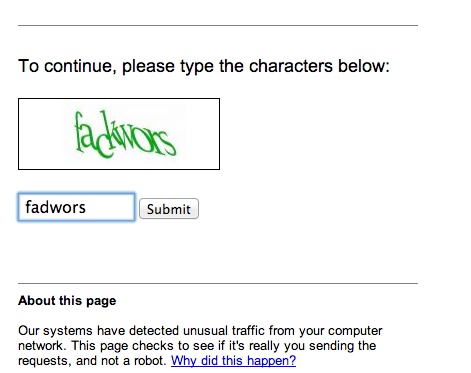 Refresh. Refresh.
10 minutes later. Sold out.
The end.