Father's Day gives us a unique opportunity to highlight products that don't specifically fall under the Android category. It allows us to branch out a bit, which honestly, feels pretty great. This year, we have a few gift ideas for your papa (or yourself), all of which we have had our own hands on with and can give you the skinny.
Here's the Droid Life 2023 Father's Day Gift Guide!
---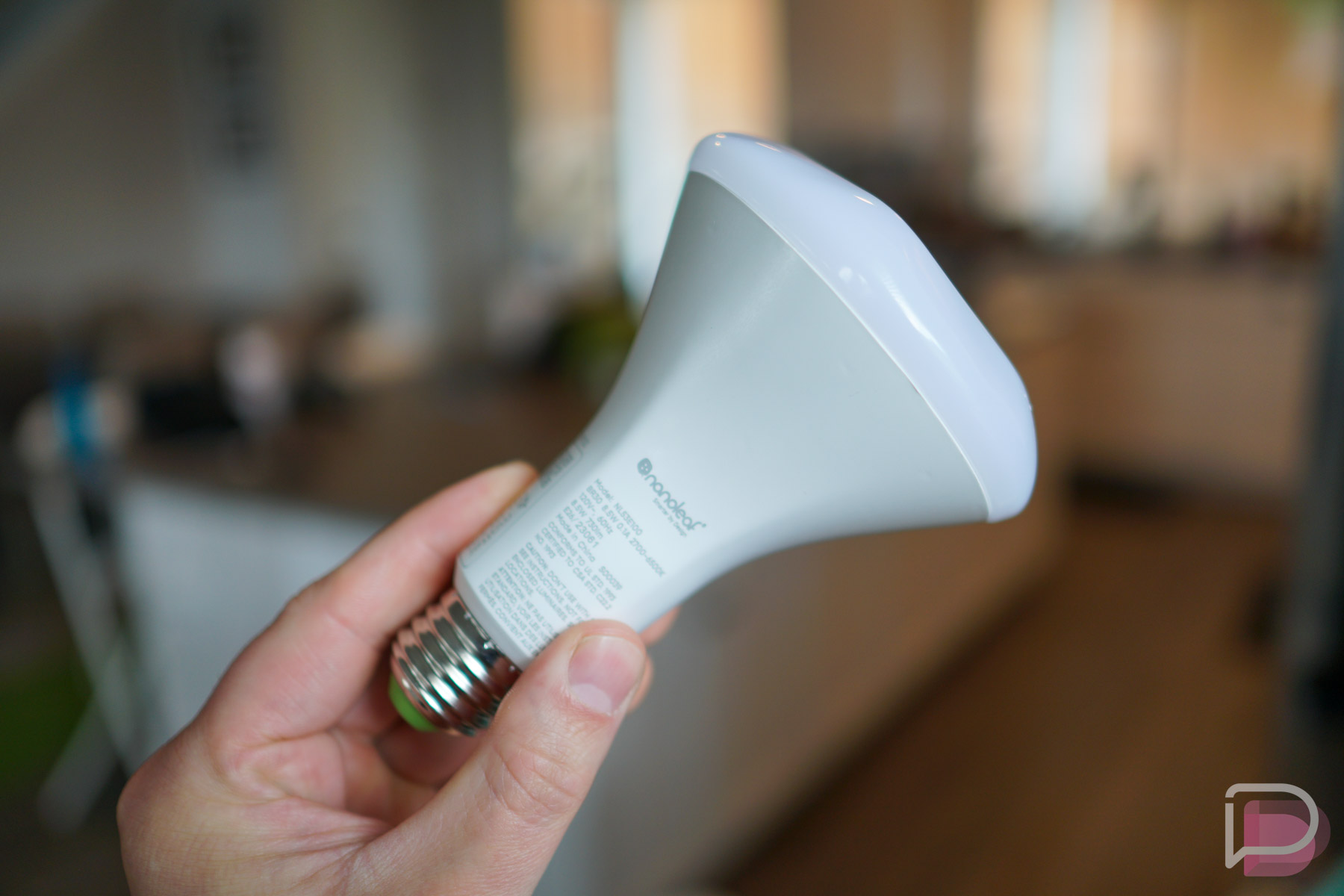 Nanoleaf Essential Light Bulbs
When you think of making your home a smart home, your first thought needs to be lightbulbs. Heading to bed and telling your Nest Hub, "Ok Google, goodnight," followed by your kitchen and living room lights turning off is a very satisfying feeling.
These days, there are a ton of companies making smart bulbs and the tech powering these devices feels ever changing. As a somewhat lay person who doesn't have the time or energy to go down the rabbit hole of smart home solutions, I tend to just follow whatever Google is doing, which means I have aligned myself with Matter, a relatively new industry standard used by Google, Samsung, Apple, Amazon, and plenty others. The goal is, if you buy a smart home product from one company with Matter, it will work with any other Matter device from another company. It's a good thing for consumers, and thankfully, device makers are rolling out no shortage of products with it. Case in point, Nanoleaf and their Essential light bulbs.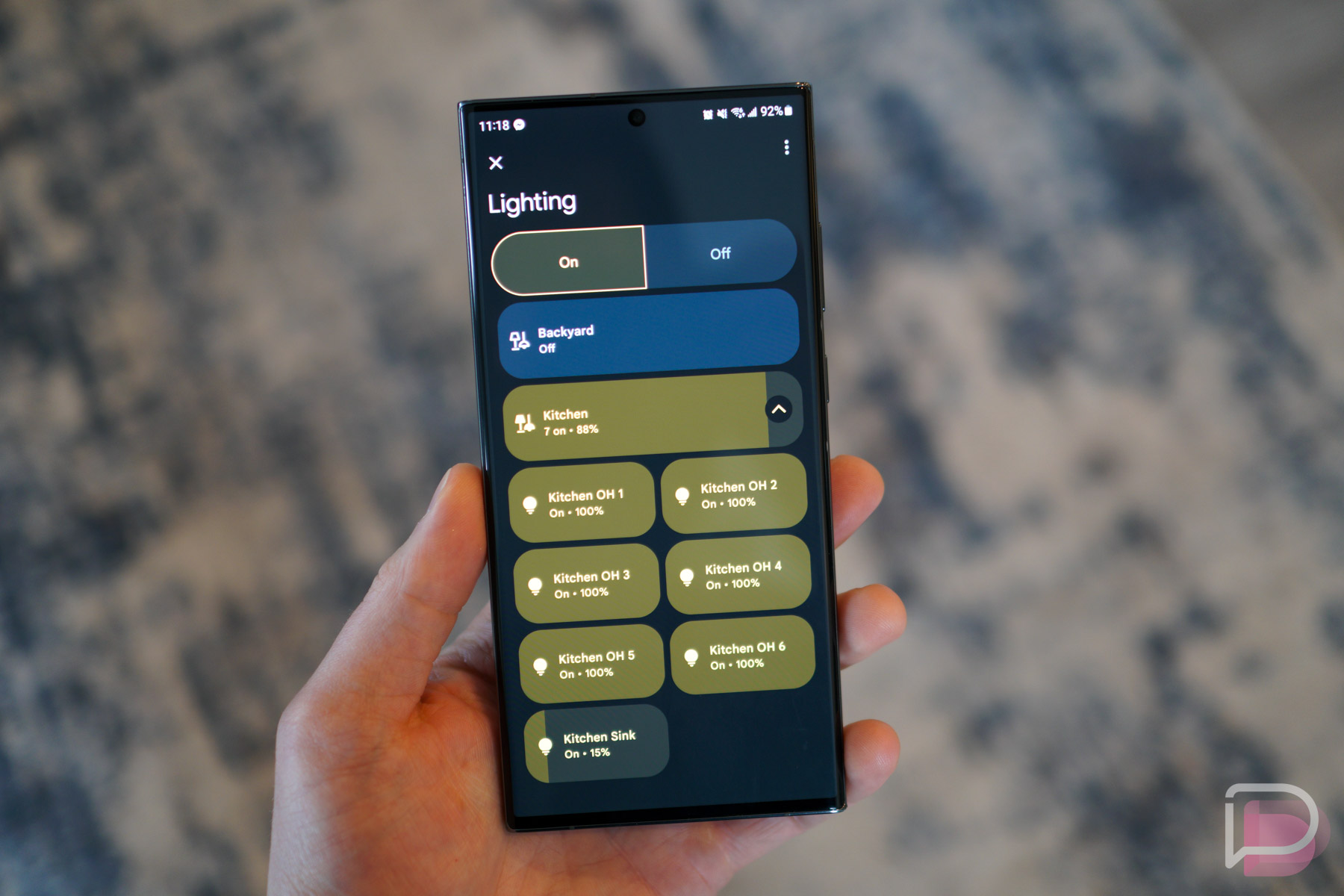 My kitchen has had Nanoleaf's BR30 bulbs installed for a couple of weeks now, and after a mysterious hiccup in the installation and connection process, they are working wonderfully and completely in sync with my Google Home and its routines. Nanoleaf is no newcomer to smart lights either. They have been producing those smart light panels that you see in YouTuber videos for years, but they are now making Matter-powered bulbs and they are pretty great. You can control the lights from Google Home or the Nanoleaf app itself, but if you choose the latter, you'll be able to access all sorts of customization options. They're great for setting the mood.
Another option for smart bulbs would be Philips Hue bulbs, but the main concern there is pricing. A 2-pack of color BR30s is usually priced at $99, while a 3-pack of the Nanoleaf BR30 bulbs will run you only $49. If you plan to outfit a lot of bulbs, that's a much more swallowable number.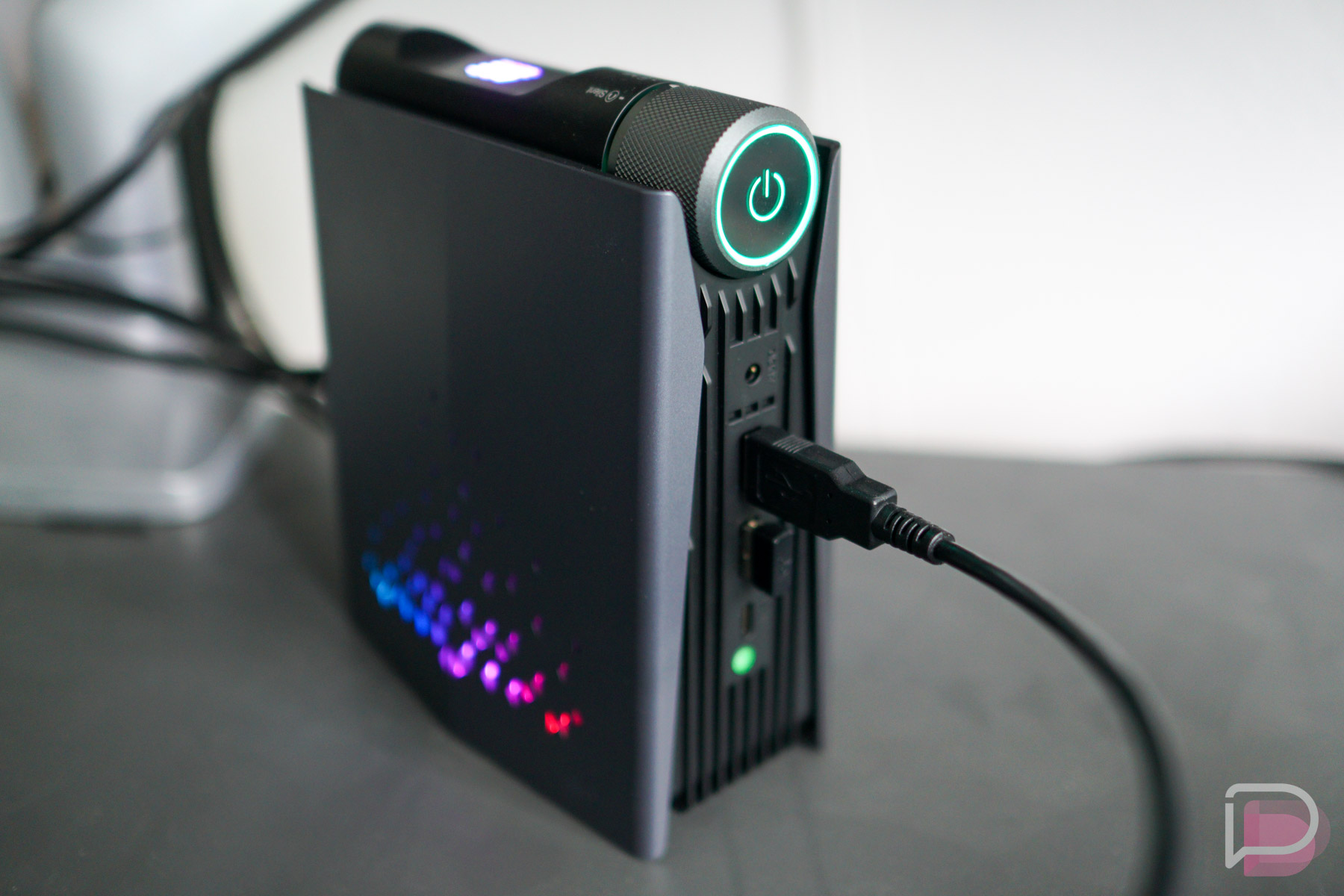 AceMagician Mini Gaming PC
Should poppa be a gamer or maybe you fancy yourself a gamer, we wanted to draw your attention to the line of AceMagician mini gaming PCs, quite interesting little products for those with specific needs. Personally, I use a Mac for almost everything and I also have a couple of Chromebooks throughout the home that I've collected over the years. I have not had a Windows machine since 2013 or so, so when I was asked if I wanted to test a Windows-powered AceMagician, I had to say "yes."
The model I received is powered by an AMD Ryzen 5 5600U processor, coupled with 16GB RAM and 512GB of storage. Being built for gaming, I immediately downloaded Steam and GeForce NOW, with my experience being overall positive. Given that I didn't have super high standards for a gaming PC that costs only $387, it's pretty great. Given its small size, there aren't a ton of ports, but you do have a 3.5mm headphone jack, four USB 3 ports, USB C port, Display Port output, HDMI output (4K @ 60Hz), and a gigabit ethernet port. There's also an AMD Ryzen 5800U model should you need a bit more processing power.
The little (but mighty) box is equipped with RGB LED lights that can pair nicely with all of your other fancy colors gizmos. One use case that was suggested to me was home theater. There is obviously a lot of advantages to having a dedicated Windows machine acting as your home theater brains and home for content storage, and given the price, it's a solid option. For more of the nerdy details on this PC, I'll direct you to AceMagician's website.
Buy AceMagician Gaming PC (Use Code: ACEAMR5PC)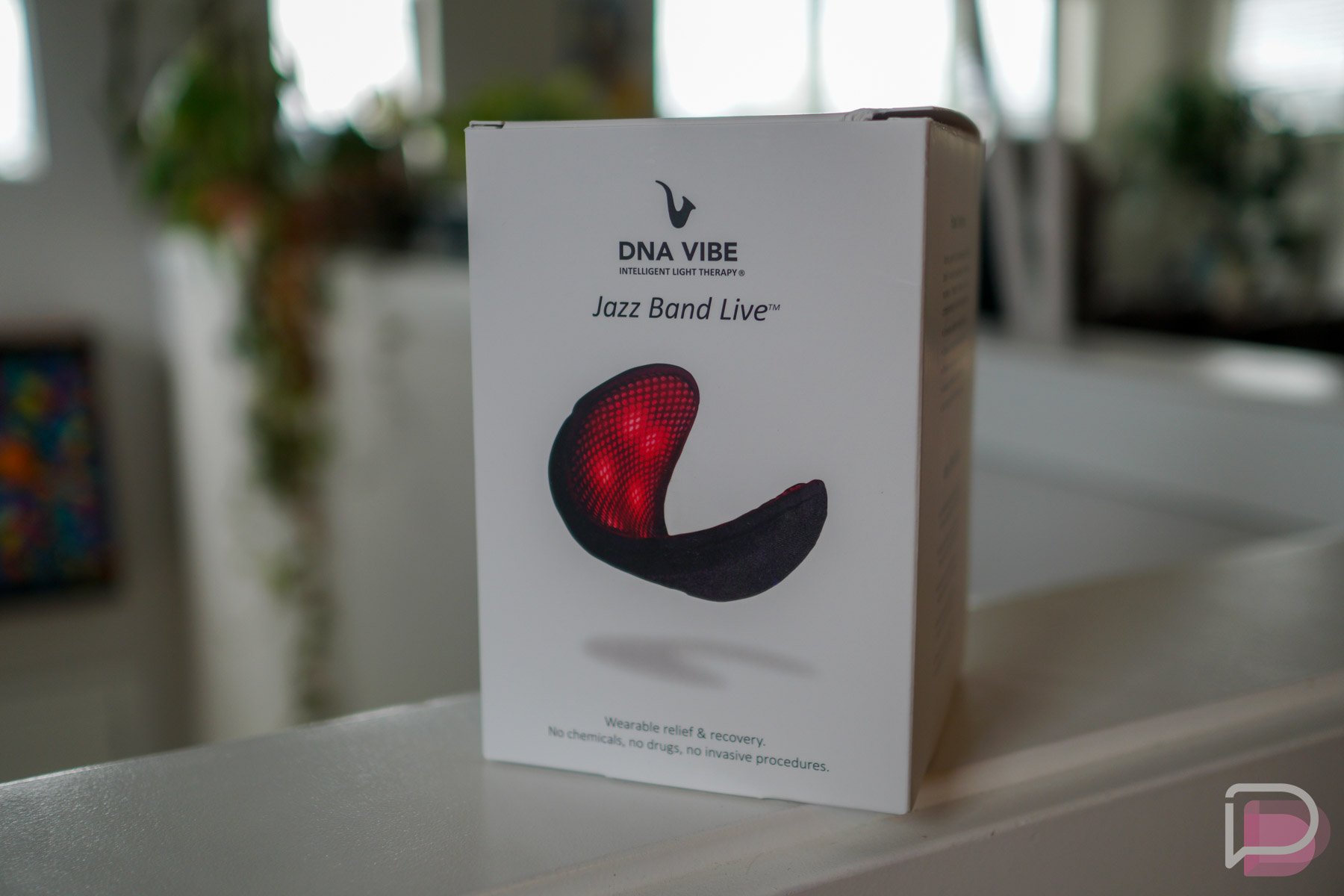 DNA Vibe Red Light Therapy
Does dad have aches and pain? Of course so, everyone does! Many folks are looking to red light therapy to help with muscle and joint pain, as well as inflammation. As a CrossFit enthusiast (go ahead and laugh, I'm used to it), I have plenty of muscle sores and aches. I've been using the DNA Vibe-made Jazz Band Live for the past couple of weeks and I've noticed an increase in recovery time when used on my shoulders, legs, and arms.
I have every sort of recovery tool there is. I have rollers, expensive compression boots, as well as electronic muscle stimulators. The main difference between those devices and red light therapy is that you feel nothing while this is working. For those who do want a bit of feedback, the Jazz Band Live does feature a vibration feature, which at least gives you a little massage while your muscles are getting blasted with infrared light and/or magnetic signals.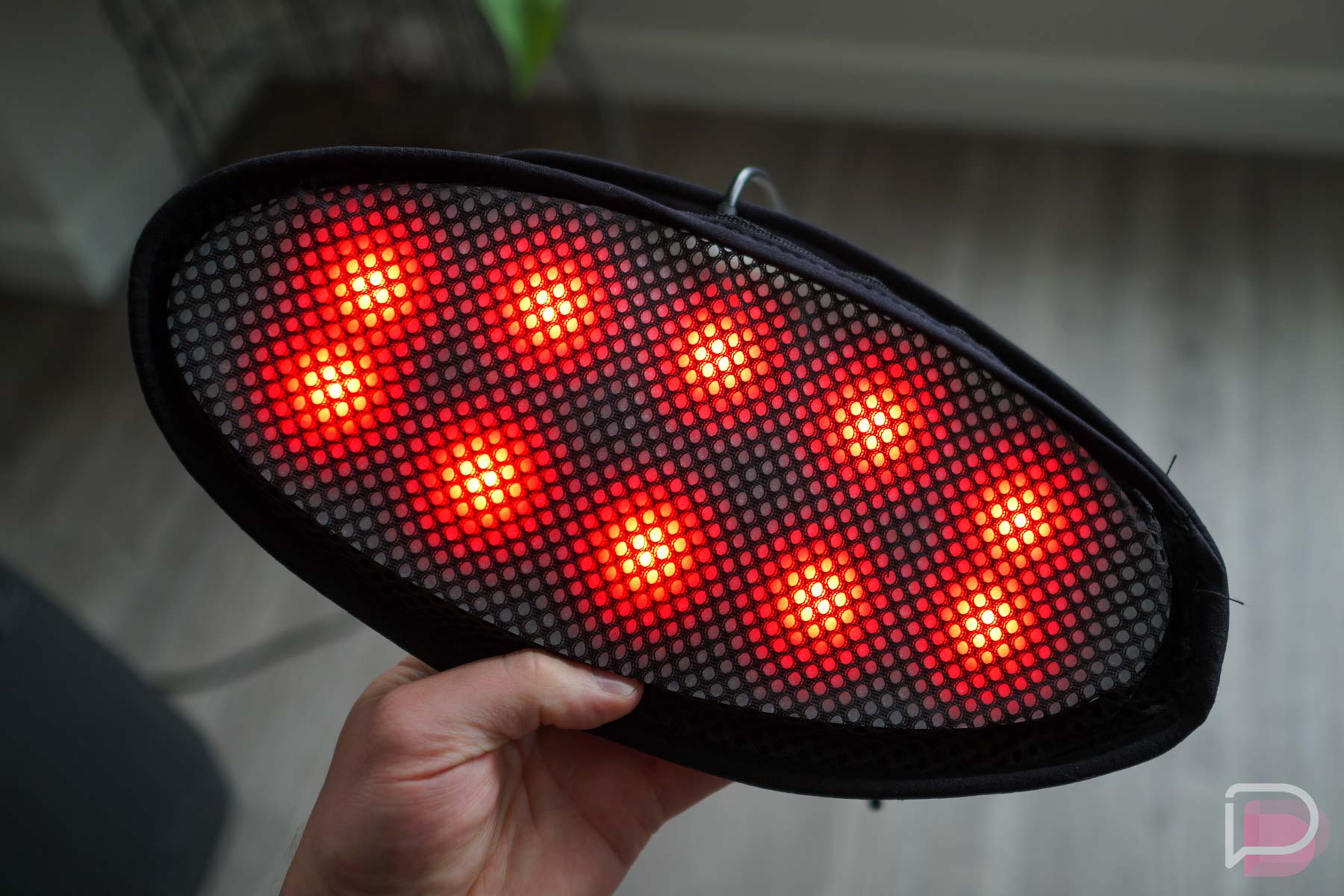 Jazz Band Live features four modes — Red, Infrared, Magnetic, and Micro-vibe. Claimed by DNA Vibe, the device is designed to enhance cellular energy, enhance blood flow and oxygenation, promote fluid flows, and reduce things like stiffness and soreness. Every tool I use, I base its efficacy on how I perform the days following treatment. After using this DNA Vibe, I've been moving pretty darn well, so I feel it necessary to give the device some credit. Personally, I'm someone who wants to feel something while it's working, so red light therapy won't ever be a top recovery tool choice for me, but my results speak for themselves. I did "Murph" this past Memorial Day and I crushed my own expectations, so props to me and the tools I use to help me perform.
Jazz Band Live is not cheap, priced at $279 ($10 cheaper on Amazon), but if it works for you, then it's worth every penny.
Buy Jazz Band Live: DNA Vibe | Amazon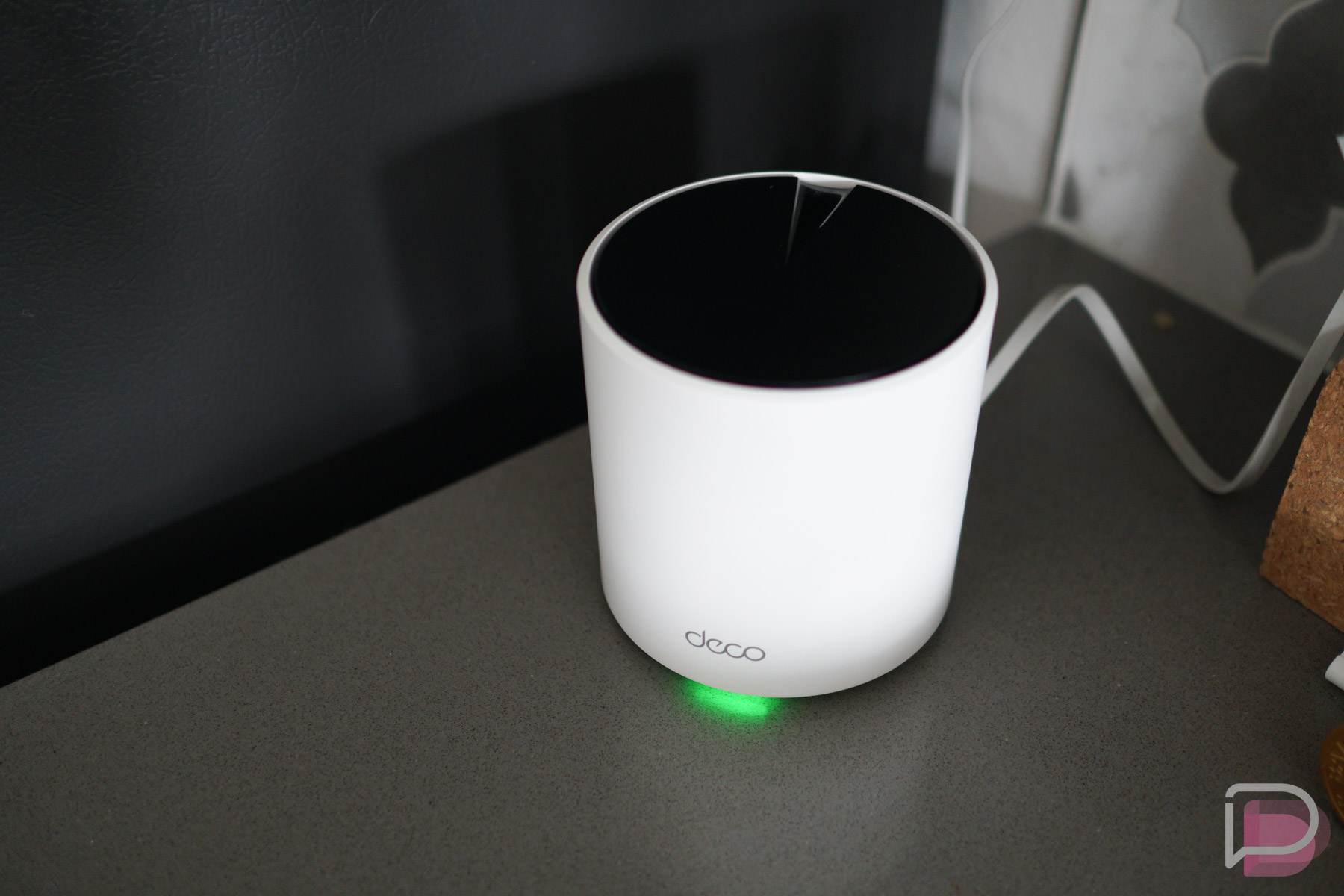 TP-Link Mesh WiFi
I'm one of the lucky people who live in a neighborhood with support for fiber optic gig internet, but what good is it if the signal doesn't reach throughout my home? This is where TP-Link's mesh WiFi system has come in and I've been using it for about a year now. Specifically, I have the Deco X55 system, which is somewhat outdated by now, as TP-Link seems to release updated hardware every few months, but it has been treating me great.
WiFi connectivity at high speeds is always great, but what I appreciate even more is the app. The Deco app is extremely easy to use, and as someone who is not an IT genius, it's been a real treat. I can easily add and remove guest networks, manage devices on my main network, control the different points, and much more. Plus, the install and setup was stupid simple. Each WiFi point has its own ethernet port, great for my office/gaming setup upstairs, and I've literally only had a single WiFi hiccup over the past year. It wasn't even the routers fault, it was CenturyLink's, so yeah.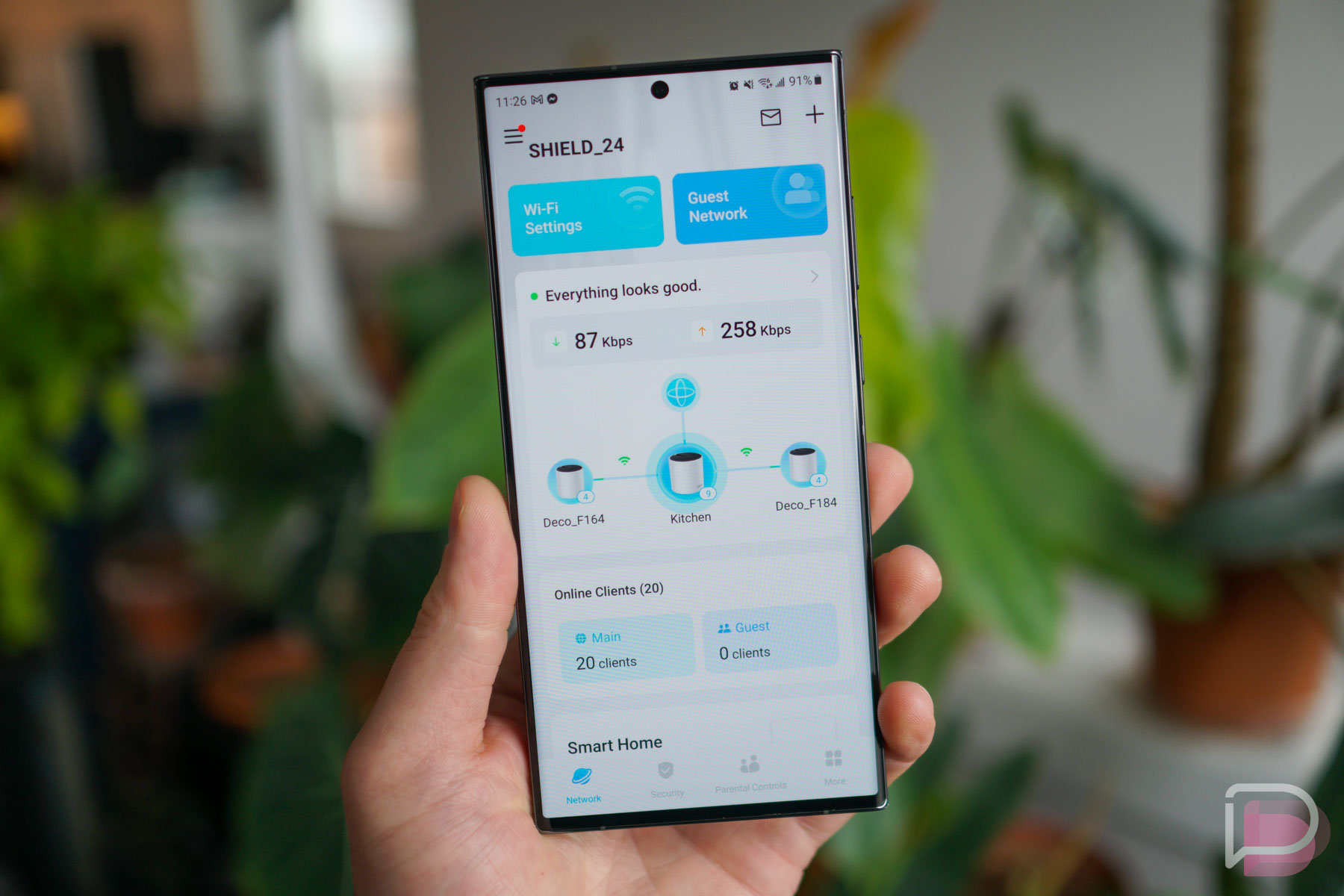 Specs for the X55 include dual-band WiFi 6, coverage for up to 6,500 square feet, AI-driven mesh technology, 2×2/HE160 2402 Mbps + 2×2 574 Mbps, as well as connectivity for up to 150 devices. That should be enough for you, your loved ones, and all of your smart home gadgets.
Again, the X55 is a model from last year, so you can get updated hardware, but if you don't need the latest and greatest WiFi tech in your home, a 3-pack for this model can be had for $199. That's a big time discount from its usual $279 price. I highly recommend for pops.
Buy TP-Link Deco X55 Mesh WiFi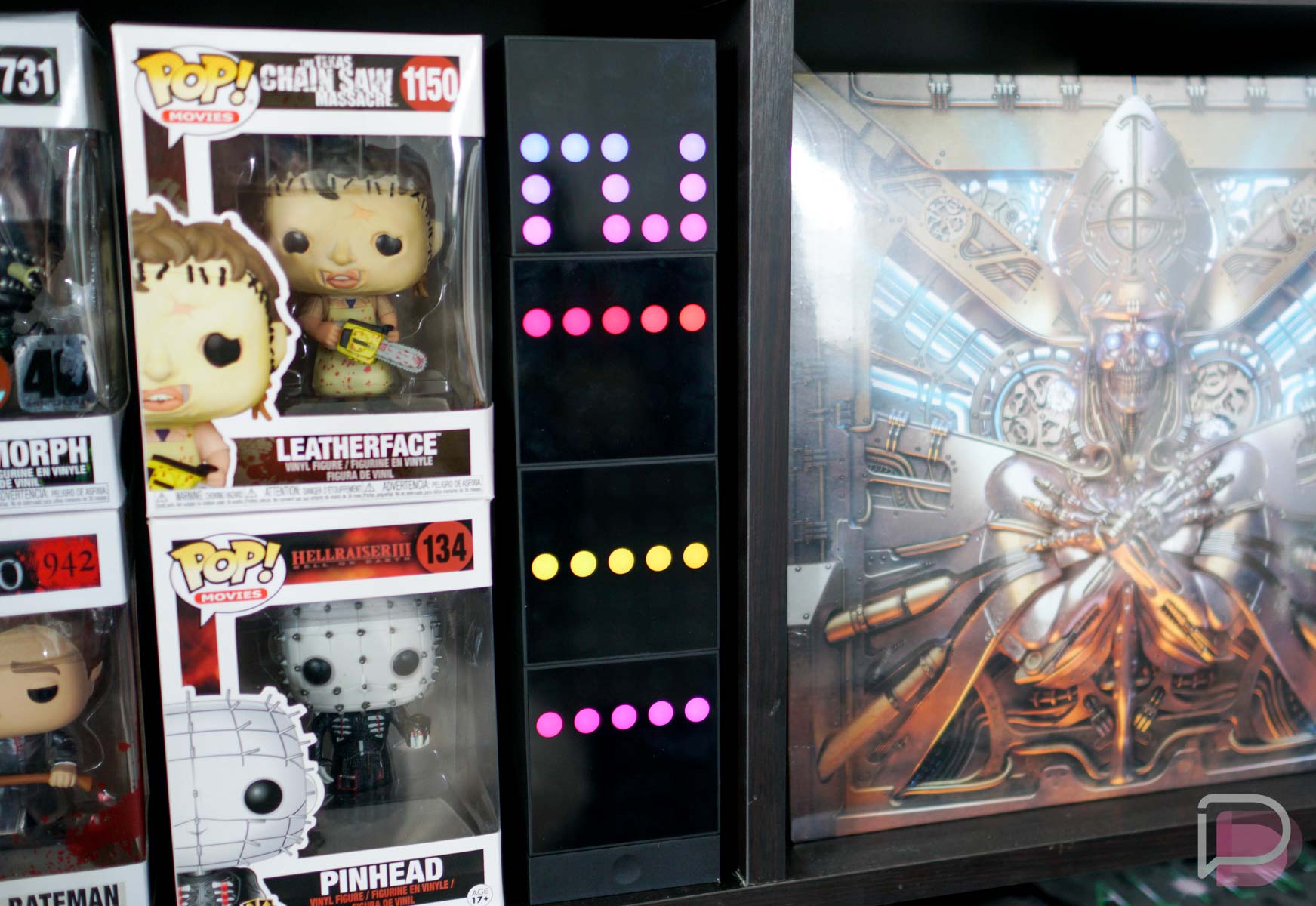 Yeelight Smart Cubes
I'm all about the fancy smart lights, and as I mentioned earlier, there is no shortage of companies hopping onto the Matter train. One of those companies is Yeelight, a company whose products I have reviewed in the past. Yeelight has these new Smart Cubes available for purchase, perfect if dad wants to be a YouTuber or just wants a fancy looking dot matrix clock in the living room. At least, that's what I'm using it for.
The Smart Cubes magnetically attach to each other, and with them, you can set colorful scenes, or have them display the time and date. There are also different types of cubes. There's a spotlight cube, dot matrix cube, as well as a panel cube. Each offers its own sweet appearance, but you can mix and match and have them setup anyway you choose. Using the Yeelight app, you can really tweak their looks.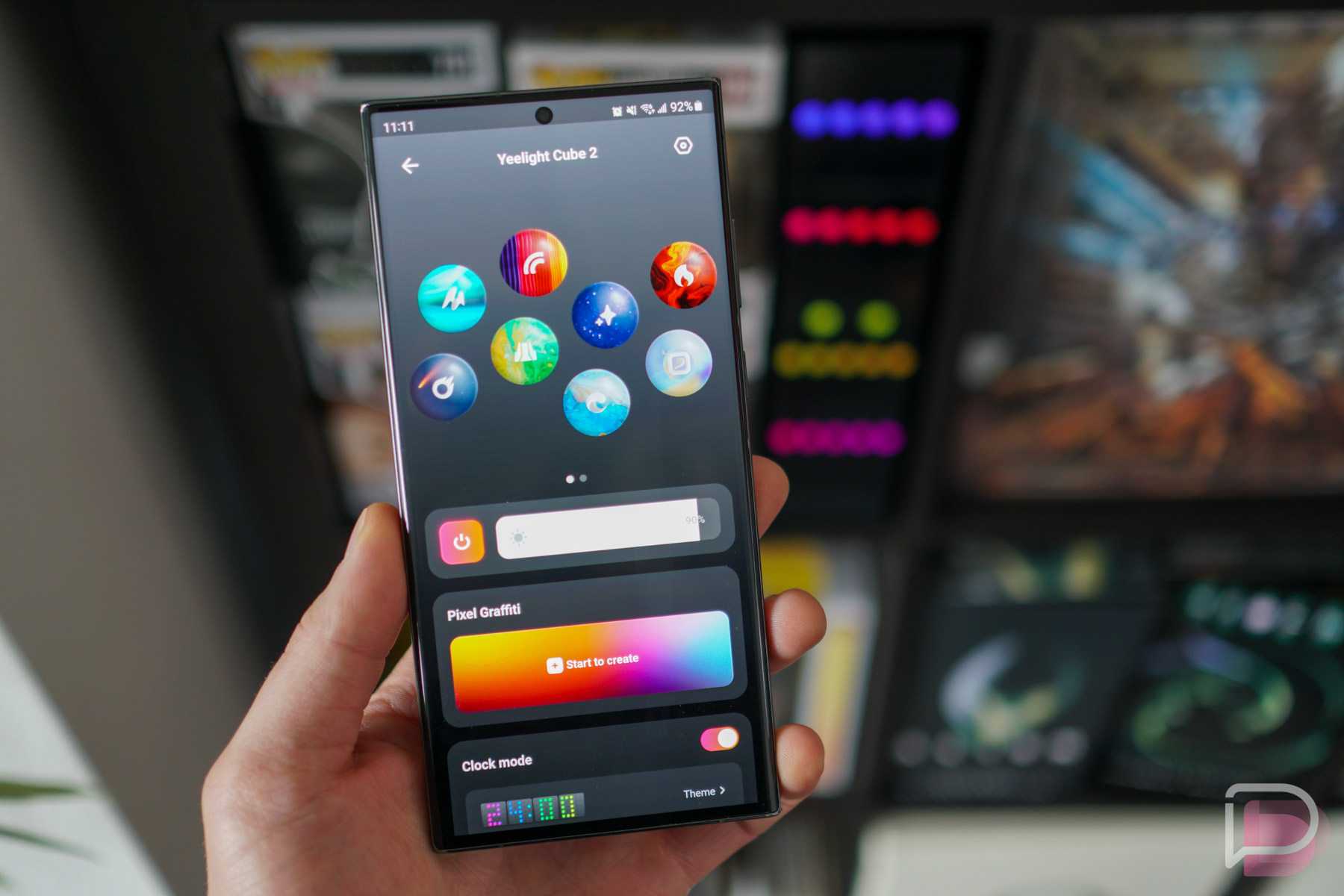 And because they're Matter equipped, getting them onto your Google Home network is easy enough. The introduction of Matter hasn't been without a few hiccups, but overall, it's been nice, especially when it comes to smart bulbs. Moving forward, it should only get better.
A starter pack of Smart Cubes is priced at $75 (you'll need the power base to power the lights), with extensions able to be purchased for $35.