It looks like a new color option is inbound for the Pixel Buds Pro and Pixel Buds A Series earbuds, joining the existing options already available via retailers. The new color has leaked to be Sky Blue for the Pixel Buds A Series, and if the below image is accurate, it's a relatively easy-on-the-eye shade of blue. For the Pixel Buds Pro, it's reported that its new color will be very similar to this.
According to the source of these images, Google is looking to release the Pixel 7a device with a color to match this Sky Blue, which aligns with what we've seen from Google in the past. The most prominent options in my mind are the Coral and Lemongrass colors, available for both Pixel earbuds and Pixel phones.
Beyond the color change, these are the same buds we have had for a bit. Nothing new here. And that's fine, as both the Pixel Buds Pro and A Series buds are solid options for the money.
Expect to see all of this unveiled around Google I/O, according to the source.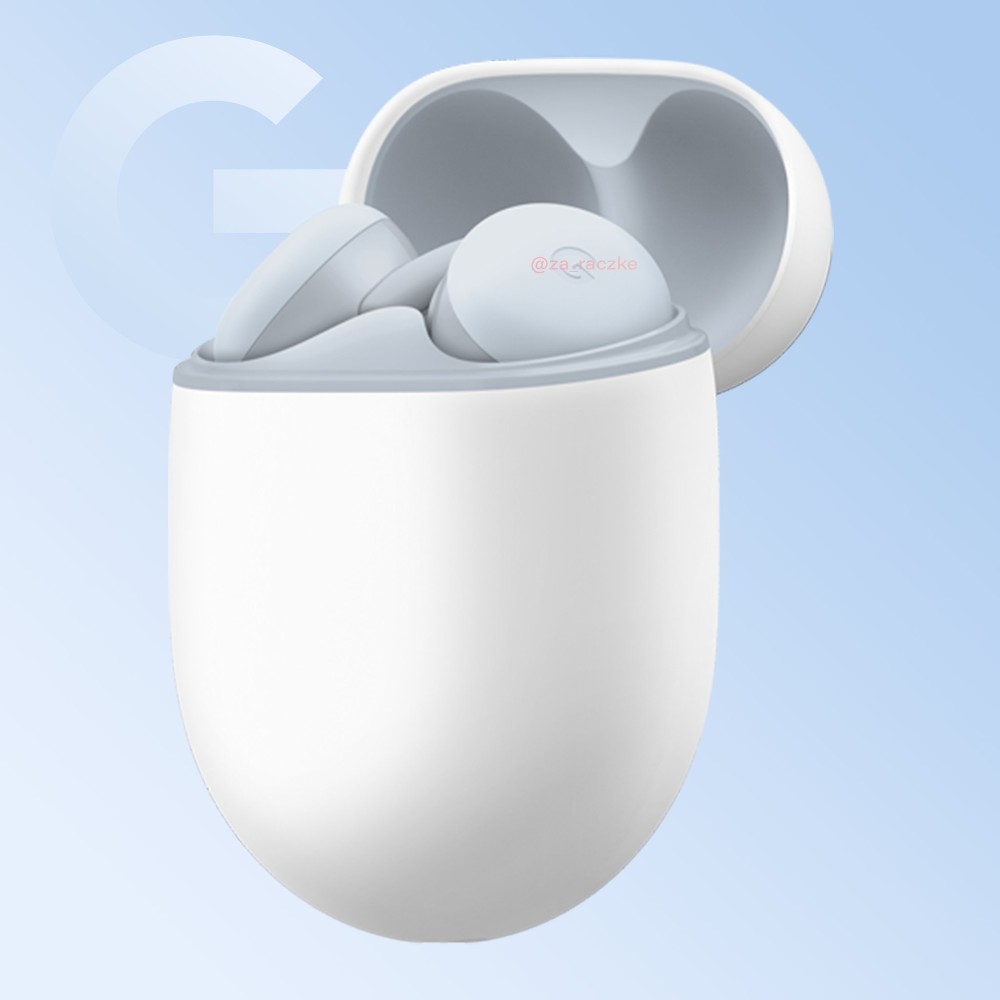 // @Za_Raczke