MWC is coming up and OnePlus will use the occasion to showcase its latest concept, the OnePlus 11 Concept with "Flowing Backside." From what we can gather from the few images shared, the phone will feature a pipeline on its backside carrying what we assume to be some sort of illuminated liquid?
OnePlus says, "The following images show the engineering breakthroughs of the OnePlus 11 Concept by highlighting the icy blue pipelines which run through the entire back of the phone – almost making it look like the OnePlus 11 Concept has its own series of blood vessels."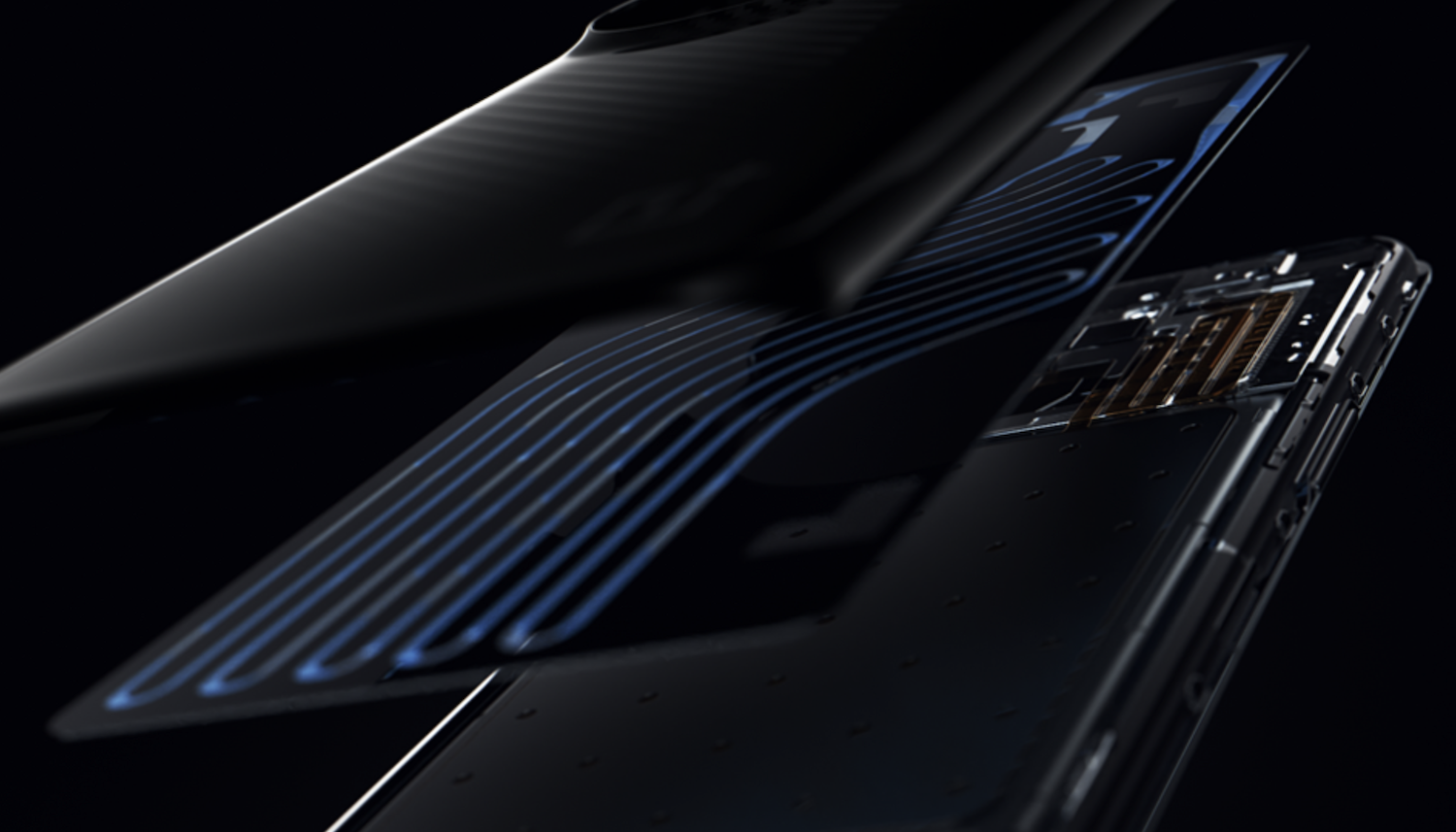 Just from the images and description, it sounds pretty sweet. I could easily see this being used for incoming notifications or things of that nature. Given the "concept" status, we may not see it come to a released OP phone anytime soon or ever.
Once it's unveiled for all to see, we'll update you.
// OnePlus