Thanks to the FCC, it appears that T-Mobile is working on an Android TV-powered set-top box for its TVision television service. Unfortunately, we can't see the box itself, but we do get a look at the remote. Such amaze.
The remote details quite a few things. For starters, there's Google Assistant, shortcuts for Netflix and YouTube, plus built-in buttons for the service's DVR functionality and channel guide. Basically, it's the perfect little remote for the service.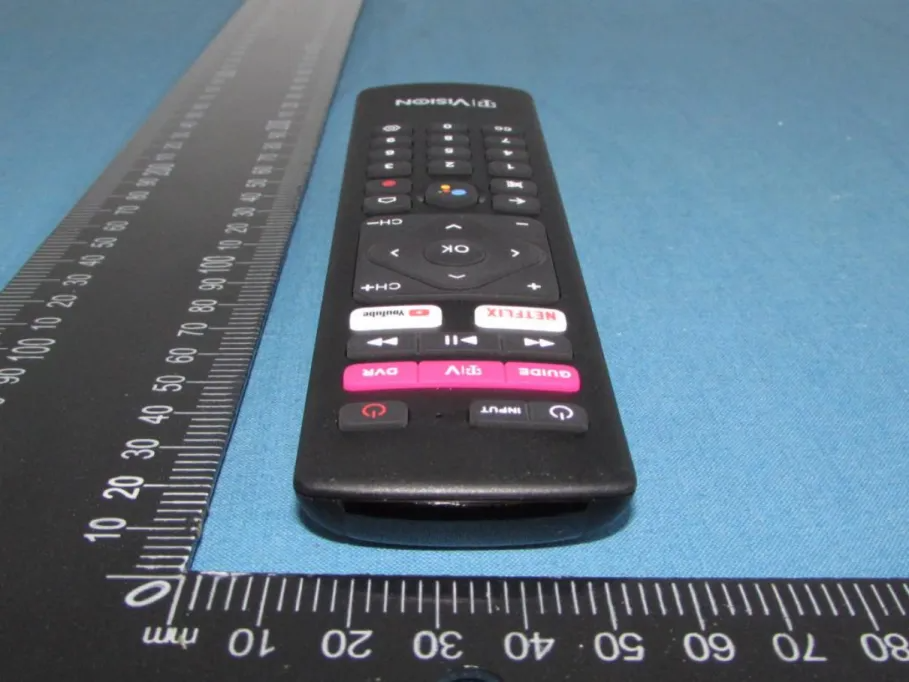 We aren't sure about pricing or when this box may launch, but what we can tell you is that TVision might be a solid alternative to your current TV provider, so long as you live in an area that offers it. Those areas include Chicago, Dallas-Fort Worth, Los Angeles, New York City, Philadelphia, San Francisco, Washington DC, and Longmont, CO. Priced at $90/month, it offers 150+ channels (nearly 300 with add-on packages), 400 hours of HD DVR, on-screen social media (which actually sounds terrible), plus smart home device compatibility. You can learn more about it here.
Our assumption is that if T-Mobile can offer an Android TV box, then tell folks to provide their own internet, maybe they can get more folks interested and signed up outside of those existing market areas. We'll have to see what their actual plan is, though.
I suppose we'll keep you posted on when this product launches. After all, Android TV is one of the better things Google has going for itself from an Android standpoint. It's a great platform.
// 9to5Google