You probably know that Aukey makes a ton of different accessories, whether they be for smartphones, desktop computers, or your car. There are literally hundreds and hundreds of products to sift through, and sometimes, it's hard to tell if something is any good at all. Thankfully, I can confirm to you that one of Aukey's latest products, the 100W PD 4-in-1 Wireless Charging Hub, is very good.
Priced at $45 on Amazon for Prime members, this little accessory sits on your desk, daisy-chained between your wall outlet and your Chromebook with USB-C power or MacBook Pro computer. For me, it's a MacBook Pro.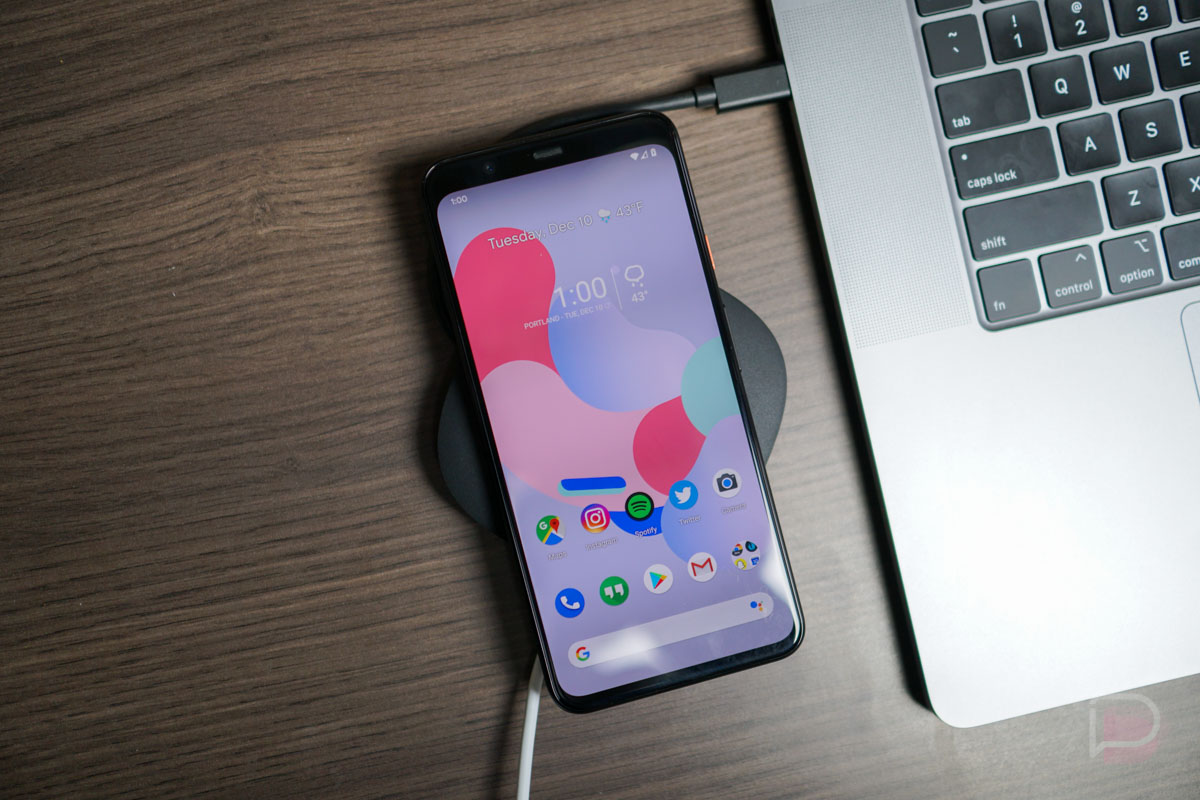 The way the device works is incredibly straightforward. First, use your computer's existing USB-C charging cable and plug it into the hub. Then, attach the hub's own USB-C cord to your computer. Once done, you have your standard flow of power going from the wall into the computer, but you're also gaining quite a few additional ports via the hub and a wireless charger for your smartphone on top of it.
Specs wise, the wireless charger outputs a max of 10W, which is perfect for most Samsung Galaxy and Google Pixel owners. I've been using it with my Pixel 4 XL and it works like a charm. As for the ports on the hub, it includes a 4K HDMI output at 30Hz, as well as up to 5Gbps data transfer speed thanks to dual USB 3.0 ports. For me as a MacBook Pro owner, because Apple loves to do non-user friendly things, the added ports are very welcomed.
Aukey sells the hub for $73 on its own site, but on Amazon for Prime members, it's only $45. That's a solid price to pay for all of this added functionality.